Meet the TEAM
Harvey Lawton
Founder / Head Coach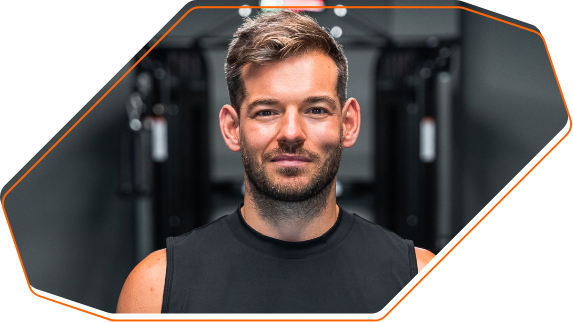 Sarah Hart
Founder / Brand & Marketing Director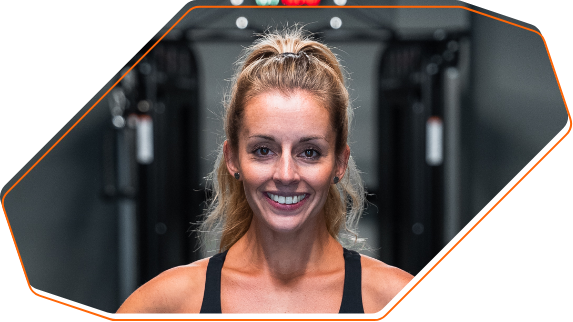 Ben Poole
Performance & Nutrition Coach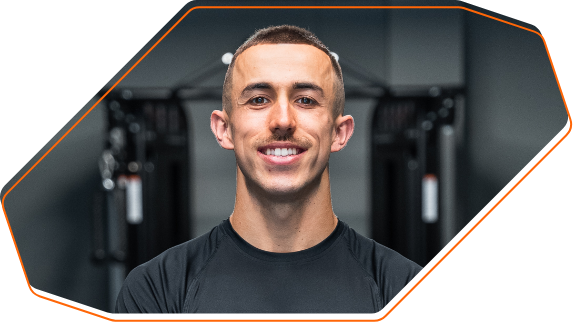 Luke Buttle
Performance Coach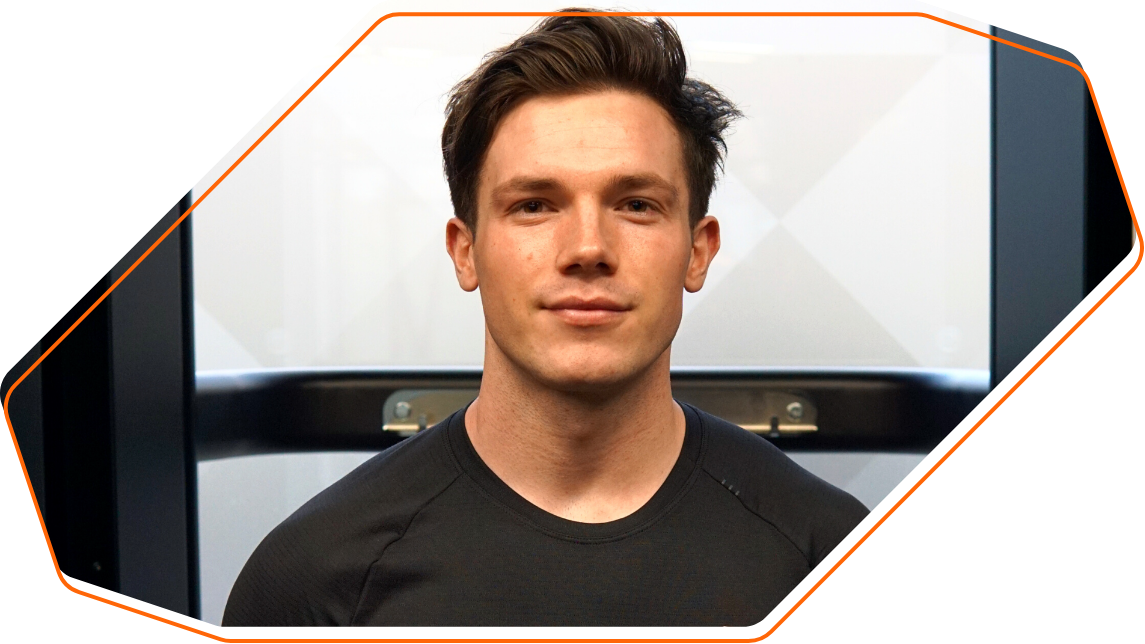 Benedicte C.
15 November 2023
I have had the privilege of working with Luke over the past few months, and I am grateful for the support and expertise he has provided. Luke has been an absolute superstar. Luke demonstrated a great level of empathy, therefore created and nurtured a trusting coaching relationship. What truly sets Luke apart is his expertise. He not only possesses an in-depth understanding of the anything training and biomechanic related but also has the knack for pushing you in the right direction. Luke's guidance has been instrumental in helping me navigate challenges and make informed decisions. I wholeheartedly recommend his services to anyone seeking a combination of empathy and expert guidance. Thank you.
Jonathan Davies
26 September 2023
Brilliant service. The team fully prepped me for my 572km multi day run event. No stone was left unturned. Well structured gym training plan that complimented by running training and an in-depth nutrition program during training and my event.
Daniel Dunphy
21 September 2023
Can't thank Luke and everyone at the movement blueprint enough. The bespoke 1-1 training i received was fantastic. Every week was tailored to my needs and Luke was ready to help at any time. Not only did I gain strength and fitness , but I also the gained confidence and knowledge in my training. Would highly recommend this service to anyone at any level !!
imogen low
20 September 2023
From constantly getting injuries and losing my love for running, to discovering MBP and crossing the line of my first ultra marathon all in the space of 16 weeks. Amazing support throughout – I can't fault it. I've progressed like I never thought I could, learnt so much and achieved what I didn't think possible. Ben was the best coach every step of the way – thank you 🙌🏽
Ami Jewell
20 September 2023
I could not reckon Ben and the movement blueprint highly enough! I was part of the MBP team that trained for Ultra X England 50km. Ben took us through 16 weeks of training. I'm always injured so to get through a tough 16 weeks injury-free I'm entirely putting down to an incredible, well thought out running plan and strength and conditioning training. Not only the programming but Ben was there for advice, questions, and extra details throughout the process. Not only that but he went above and beyond and came all the way up to the Peak District to support our event! I couldn't be more grateful, huge huge thank you to Ben !
Having followed Harvey & his team's content for some time, I finally took the plunge & signed up for 1-1 Bespoke coaching with Harv. I have a high pressure job with long hours, so training has always taken a bit of a back seat since I retired from playing competitive sport. Harvey worked his programming in around my schedule and various injuries, and is great at answering my questions at all times! His incredible positivity is also a huge help on the tougher days. Without changing my lifestyle much I lost 20lbs of body fat in just over 2 months, while adding to my muscle mass! I look and feel great, and much better armed with knowledge to make the most of my time in the gym.
Bryn Lavell
11 September 2023
Having Ben as my 1-1 Bespoke Training Coach was nothing short of amazing. The amount of time and effort he put in throughout the whole 10 weeks was top. This was my first 100km run so I wanted to do it right. Having Ben structure everything from training to mobility and diet gave me the confidence I needed to tackle the challenge. I'm based in New Zealand and had no issues when it came to time differences. Ben and the team made communication so seamless and easy. Couldn't speak more highly of Ben and the team. 10/10, I highly recommend The Movement Blueprint for your 1-1 Ultra training needs. I'll be back when my next big challenge is in the loop 🤝🏼
I reached out to Harvey after fully rupturing my MCL at the same time as prepping to run the length of the country. As you can imagine l was 'flapping' Harvey helped me with the rehab, rebuild and led on to making me feel as robust as possible for my BIG run. His knowledge and program application was second to none. I now feel strong and ready. Thank you H
Having spent time in and out of different facets of the MBP for the last 2-3 years I have first hand seen the quality of the both programme design and detail that goes into each respective system. 3 months within 1on1 Bespoke 3 months within Perform 12 weeks RSR All of which served a solid a solid point of contact to help me progress both as an athlete and as a coach. A great product and coaching network which I have no doubt I will benefit from again in the future. Ryan.
Chris Burgess
30 June 2023
MBP is an amazing programme, it can be done in any gym from a hi end crossfit box, a commercial gym or, as I did, in my garage gym with basic equipment. The MBP team are on hand to advise if needed but the programme is so well written, with YouTube videos of all movements most people with a little previous experience of training will have no problem getting the most of of the programme. Worth every penny. Chris Burgess.