BESPOKE
Whether you are seeking injury rehab, strength training, are working towards an event or have specific performance or aesthetic goals, 1-1 Bespoke Coaching places you at the forefront.
Together we will tackle any weaknesses, optimise your movement and equip you with the foundations to unlock your own version of high performance.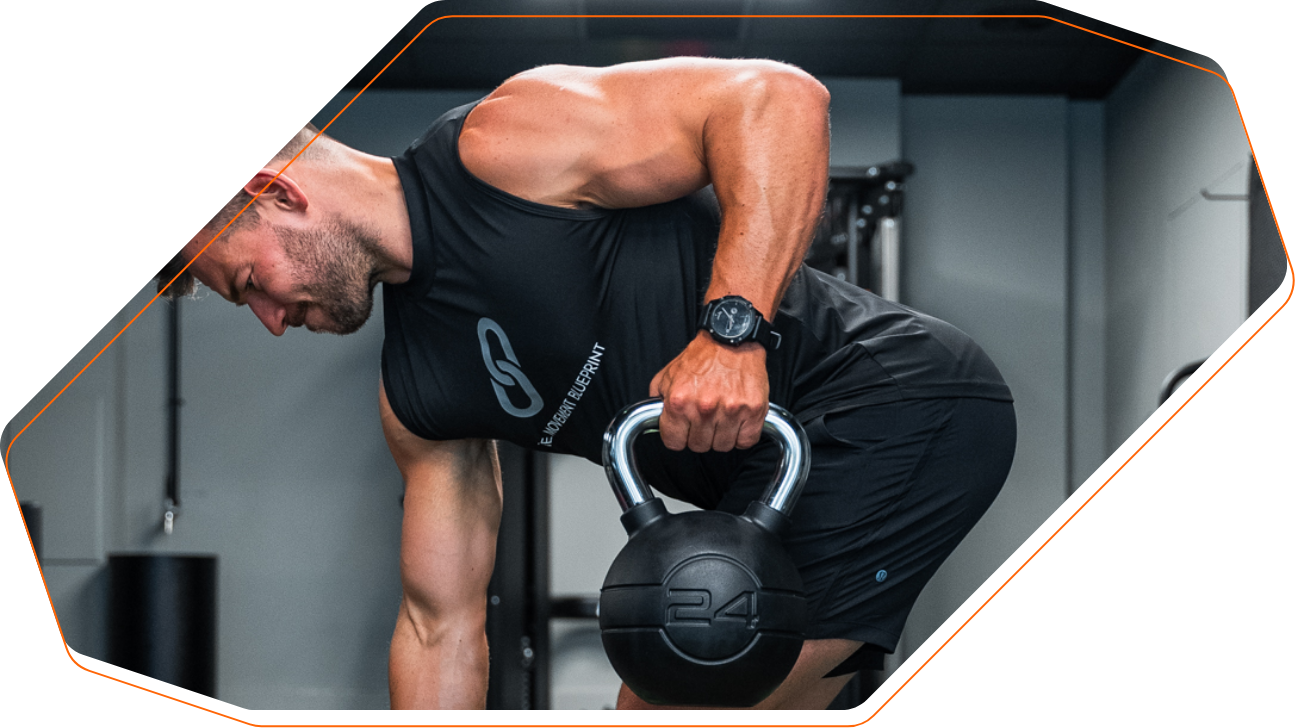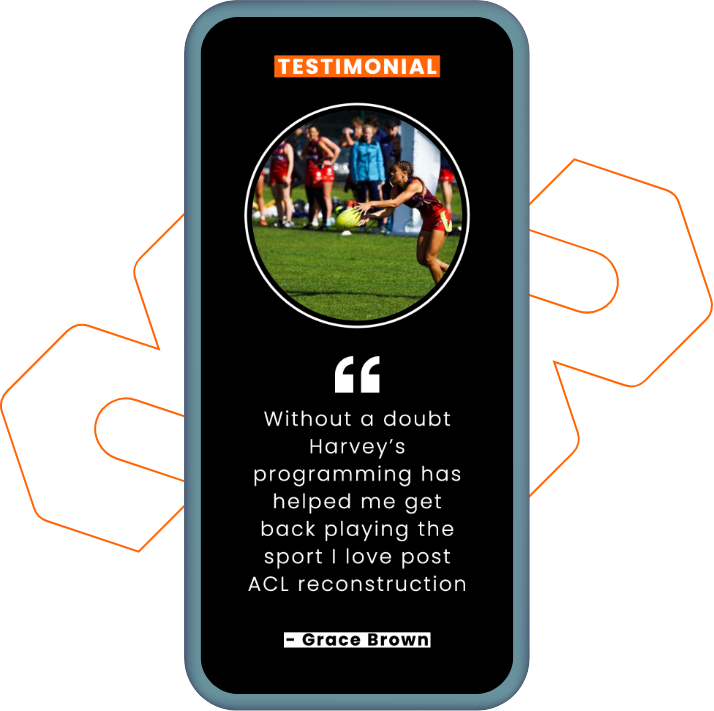 Enjoy personal training at your fingertips without the appointments!
Your weekly sessions will be delivered to you daily via our app, allowing you to feel confident and empowered and maximise your time in the gym.
Programme HIGHLIGHTS
Initial consultation to discuss your goals
Movement assessment and baseline testing week
Bespoke training programme with demo videos of all exercises
Biweekly check-ins with your coach
Ongoing support via our in-app chat feature
£249 / month
Apply for 1-1 BESPOKE COACHING
Looking for the Full Package?
1-1 Online Training & Nutrition Coaching
Optimise your habits. Elevate your fitness. Overhaul your lifestyle.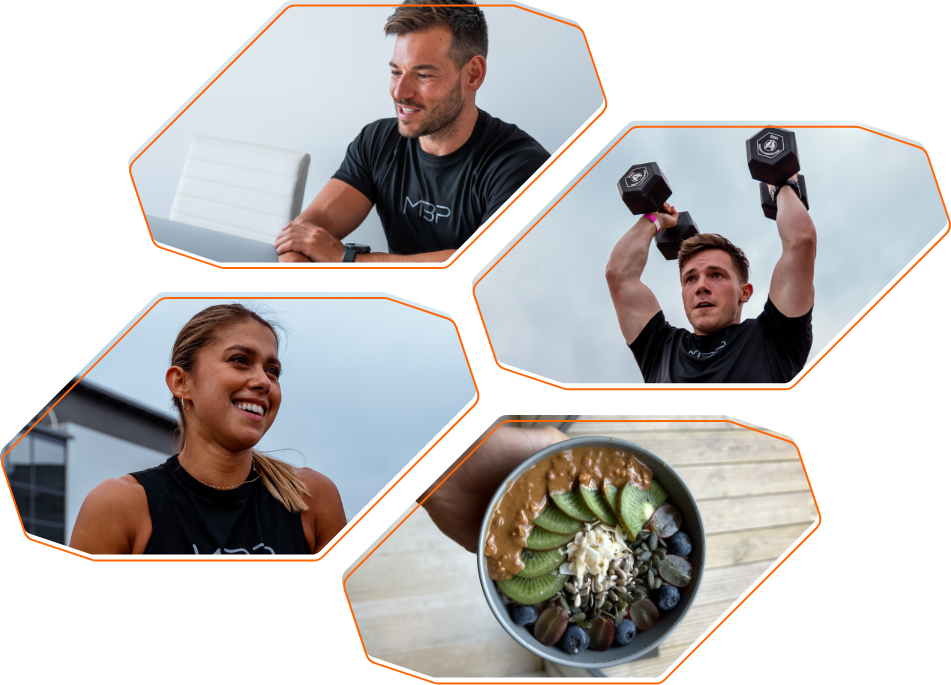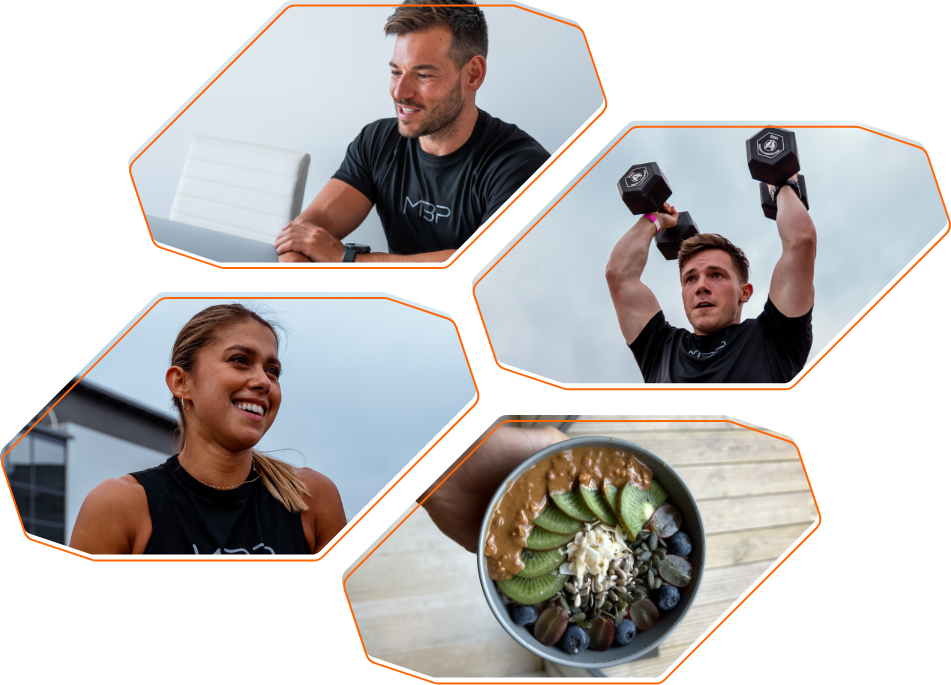 Apply for the FULL PACKAGE