Unparalleled personalised coaching
We'll build you a bespoke 90-day roadmap to help you achieve your version of high performance, covering training, nutrition and lifestyle/habits. Beyond the first 90 days, we'll then help you achieve more than you ever thought possible!
We are renowned for building strong, resilient and powerful bodies through world-class performance-based training and nutrition coaching. We understand that everyone is unique and needs their own personalised roadmap to perform at their best. In the first 90 days we guarantee you will;
– Gain the utmost confidence that your training is aligned with your goals and exactly what you need to get you there.
– Gain greater knowledge, confidence and clarity around how to approach your nutrition in a way that will serve you as you want it to.
Upon signing up to 1-1 Bespoke Coaching with The Movement Blueprint you can expect;
– Initial performance consultation with our expert team
– 90-day roadmap bespoke to you, to see you progress and develop from day 1
– 1-1 training programme, including an initial movement assessment, tailored to your performance goals
– Personalised nutrition support in line with you goals
– Unlimited support, guidance and accountability from the MBP Coaching Team
Your 1-1 Bespoke Coaching programme will be delivered to you via our bespoke app. Your training will be delivered to you each day, based upon your agreed schedule and programmed around the specific training equipment you have access to. Benefit from unlimited support from your dedicated coach, and a programme that is consistently reactive around your progression, lifestyle and performance goals.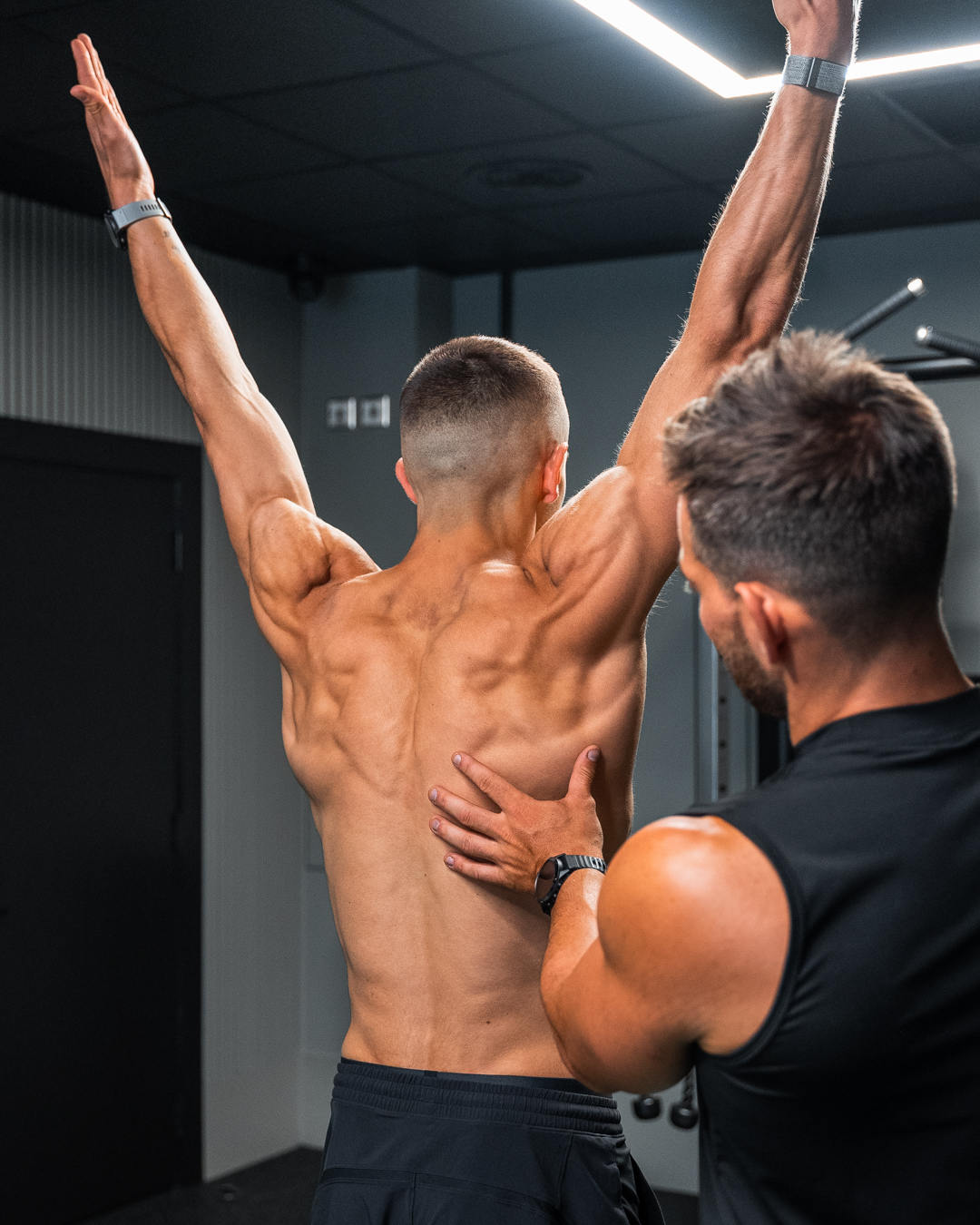 Are you ready to take your performance to the next level?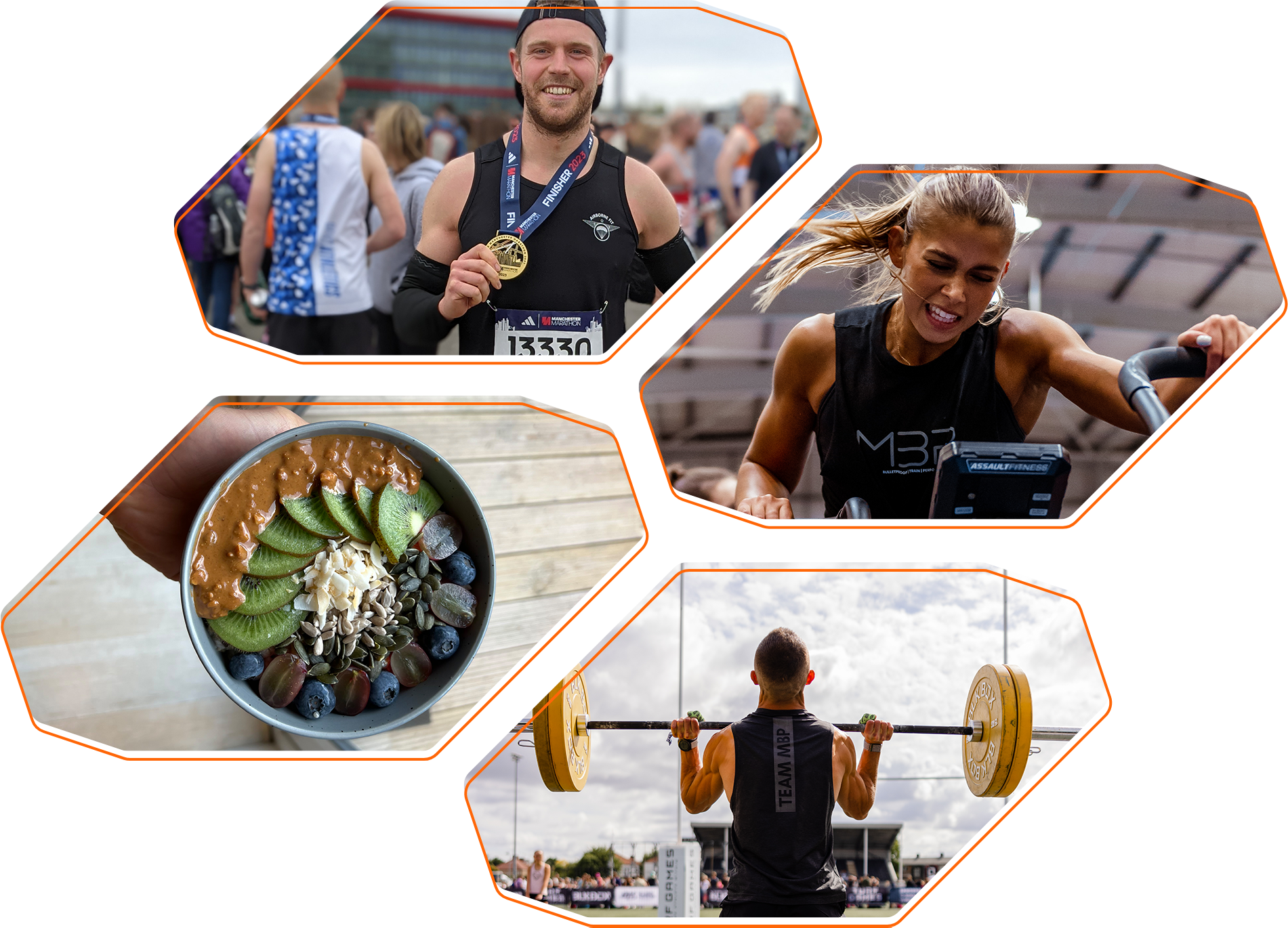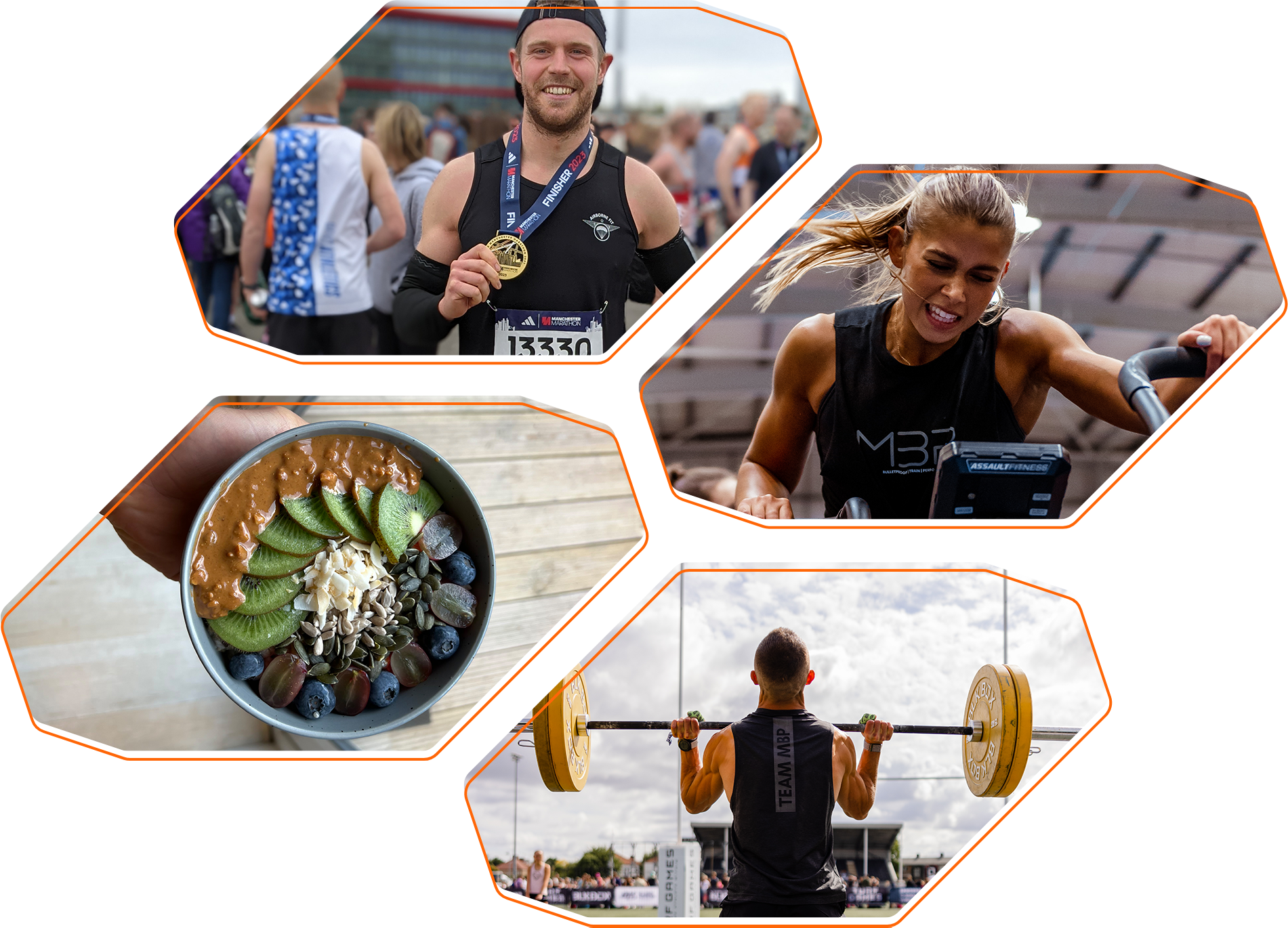 Working with MBP has been one of the best decisions I've made. Harvey has tailored my training to tick all the boxes – I've made huge progress across the board.

Bobby Quinn

Best experience I've had with anyone. From the early stages post op right up to comp prep – everything has been structured and helped me get back fitter and stronger than I was before the injury.

Matt Turner

I feel like I'm improving week on week – training in the gym is really playing dividends on the course. Played a tennis match today – probably two of the best matches I've ever played.

Nicola Milburn

Thank you so much for all of the support! Had an amazing race and nutrition on point! 3:26:10 so absolutely smashed my target!

Hannah Davies

Felt a lot stronger these last few months and loving training as always. Never thought I'd carry on this long but now couldn't imagine not training with you guys, I really do love it!

Samantha Jones

The sessions are the best I have ever experienced… I have progressed my strength and fitness month on month

Alex O'Shea