1-1 BESPOKE COACHING
An unparalleled personalised coaching service that guarantees to get you exactly where you want to be.
Our 1-1 Bespoke Coaching package covers training, nutrition and lifestyle delivering an all-encompassing roadmap to help you unlock your own version of high performance.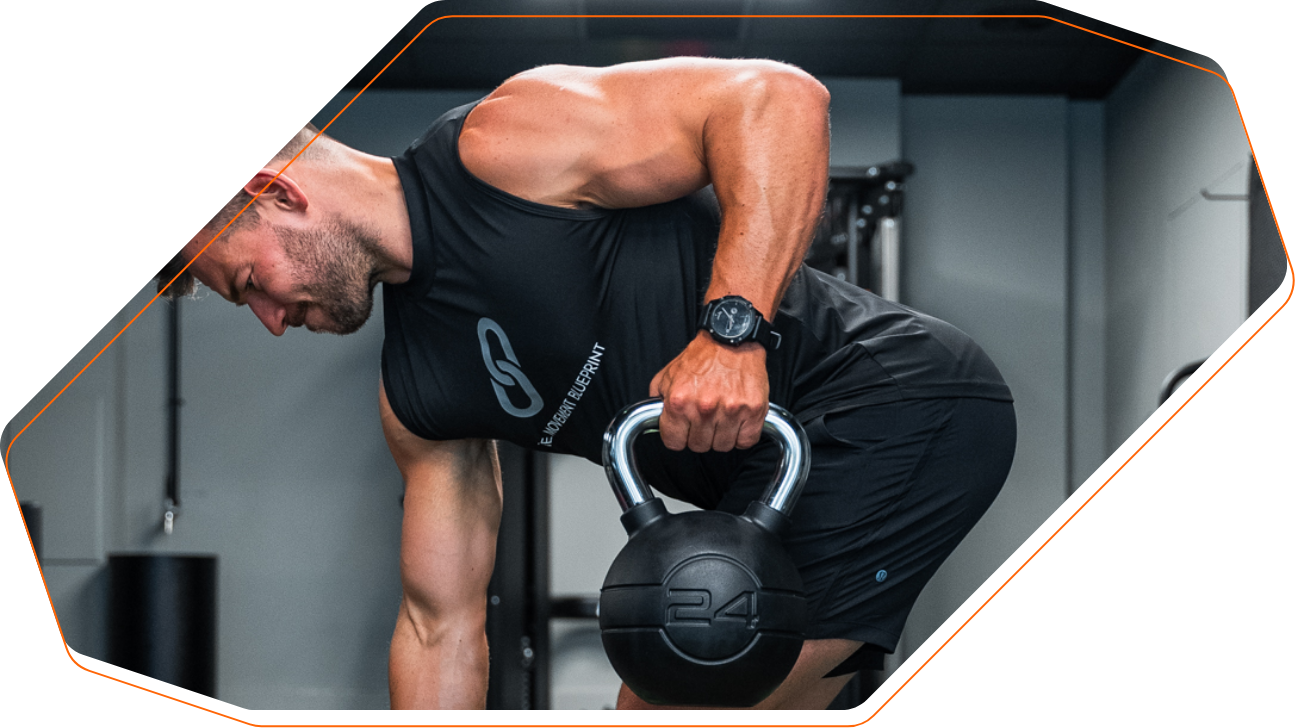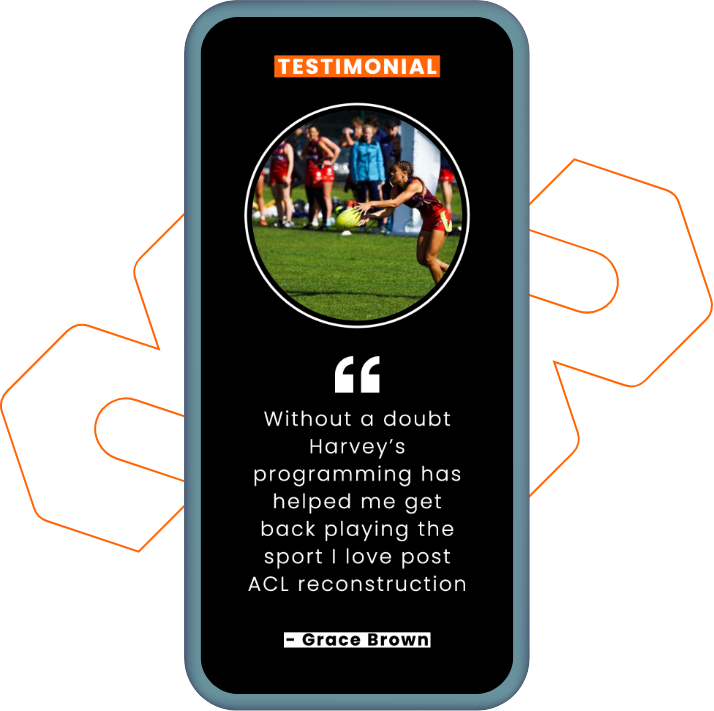 The Movement Blueprint are renowned for building strong, resilient and powerful bodies. We help ambitious people achieve their goals and beyond through world-class performance-based training and nutrition coaching.
We understand that everyone is unique and needs their own personalised roadmap to perform at their best. This is why we created our 1-1 Bespoke Coaching package – to provide you with a bespoke training programme, nutrition coaching, support, accountability and a dedicated coach to see you build a high-performing body capable of more than you ever thought possible.
What to EXPECT
Initial Performance Consultation with our expert team
90-day roadmap to see you progress and develop from Day 1
1-1 training programme tailored to your performance goals
Personalised nutrition support and guidance in line with your goals
Unlimited support from the MBP coaching team
Are you ready to take your performance to the next level?