The Nutrition Blueprint TM
Whether you're seeking guidance to fuel your training, accountability to forge habits or a coach to help you build the physique you've struggled to obtain, our team will help you develop the autonomy, confidence and knowledge to manage your nutrition for years to come.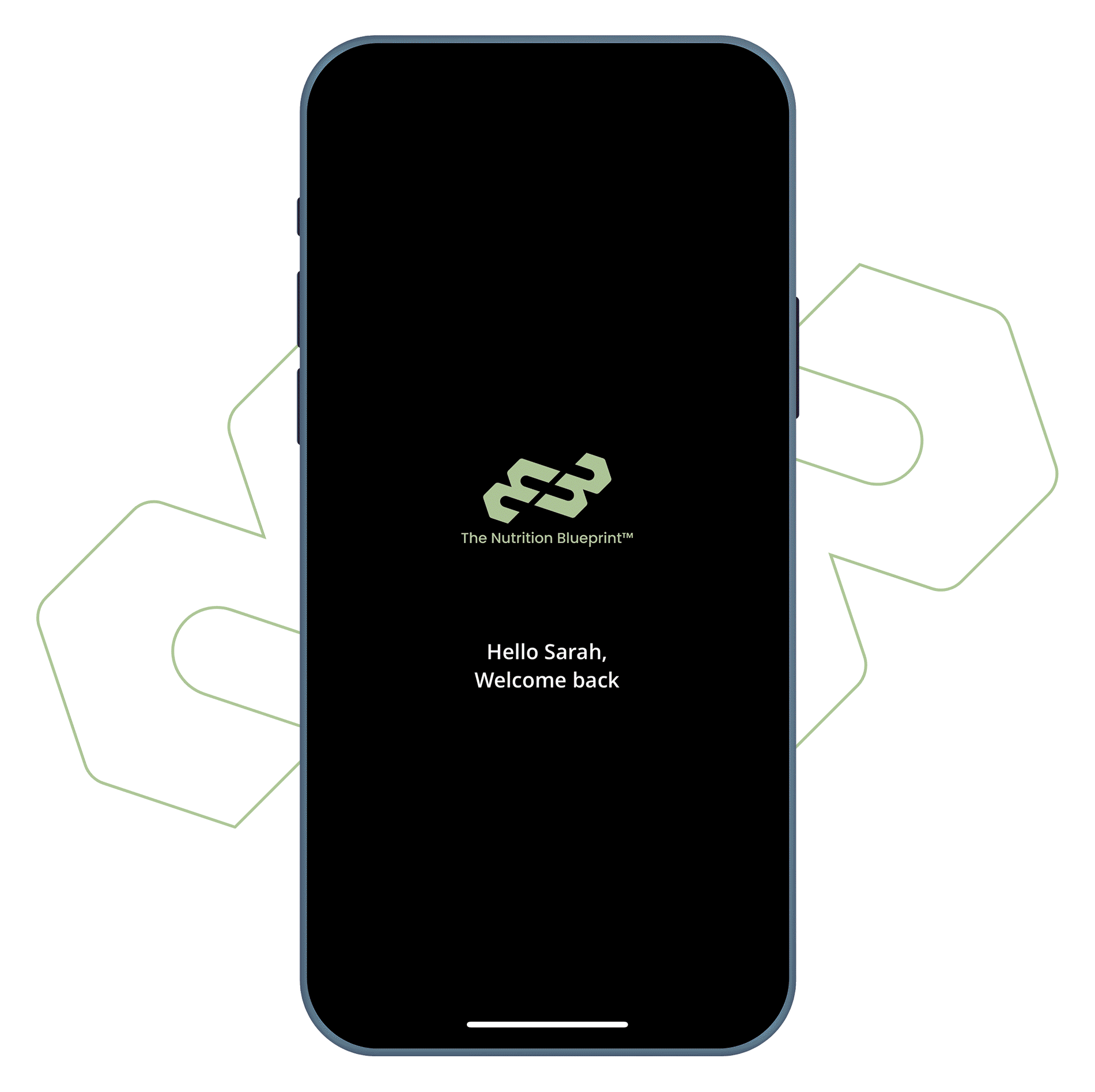 NUTRITION and
DIETING simplified
The world of nutrition can feel a daunting place, with endless conflicting information – quick fixes here, cleanse diets there… We are here to simplify the complicated, rid restrictive diets and help you consistently feel confident, energised and ready to perform with your own bespoke plan.
Whether your goal is to lose or gain weight, look better and build muscle or find control with your eating habits for long-term behavioural change, The Nutrition Blueprint TM delivers a full bespoke coaching service that is designed to help you achieve more than you ever thought possible.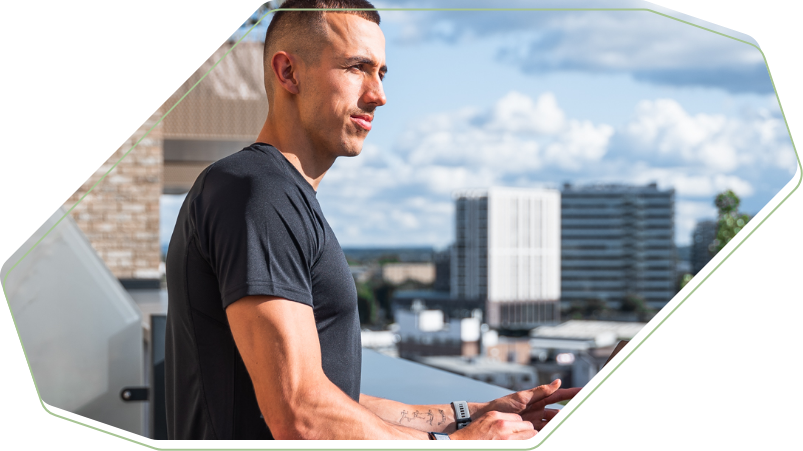 What's INCLUDED
Initial consultation to discuss your goals, habits and behaviours
Personalised macros and weekly development tasks
Weekly food diary review with option to sync MyFitnessPal
Monthly progress review with your coach
Ongoing support via our in-app chat feature
£189 / month
Apply for NUTRITION COACHING
Looking for the Full Package?
1-1 Online Training & Nutrition Coaching
Optimise your habits. Elevate your fitness. Overhaul your lifestyle.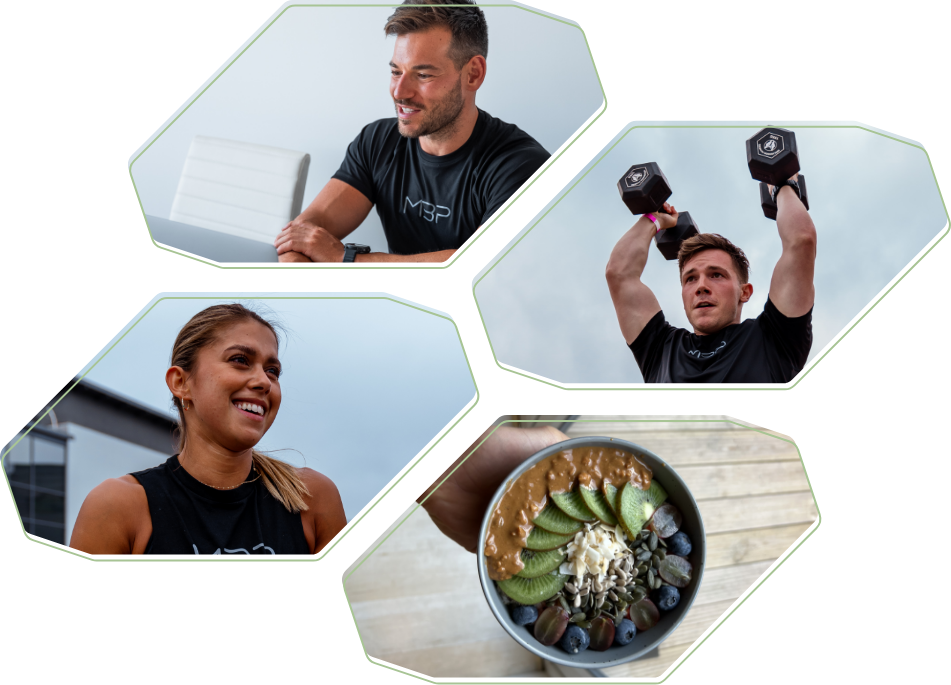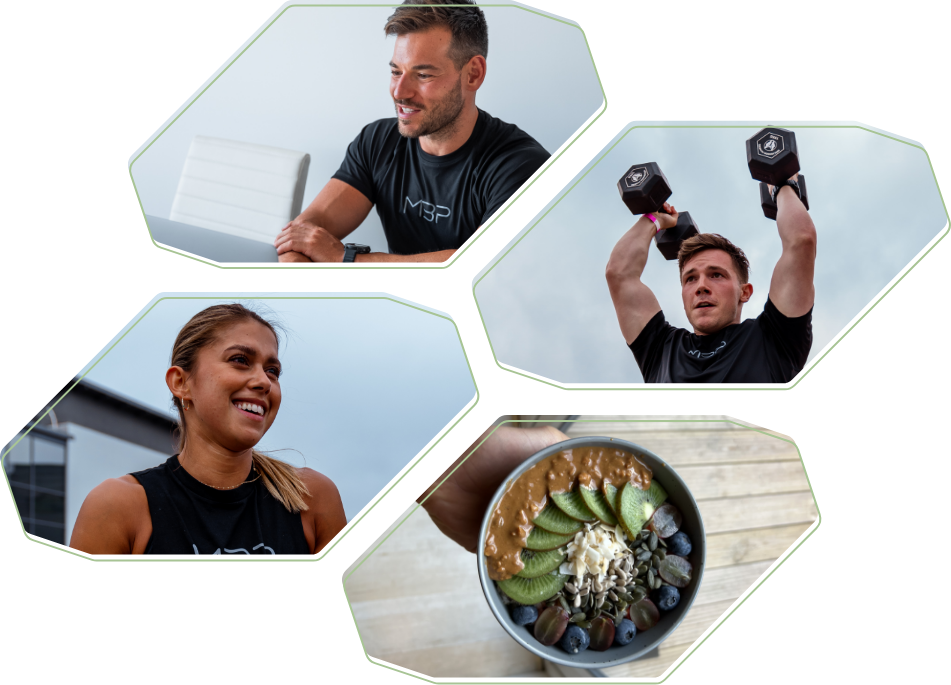 Apply for The FULL PACKAGE