The Train Programme
If you're looking for a programme that guarantees to get results across your strength, aerobic fitness, aesthetics and overall health and wellbeing – TRAIN is for you.
TRAIN is designed for anyone looking to turn stagnant into strength, sporadic into structured and free-flow into functional. Incorporating strength training, hypertrophy and cardio, TRAIN will see you build your physique and improve your fitness – eliminating all the guess work for consistent progress!
TRAIN is delivered via our bespoke training app. Your workouts will be delivered to you each day, where you'll be able to log your weights and progress, before letting the team know how you got on via the community chat group! If you miss a session, you'll be able to scroll back and complete this anytime.
Yes – you can join TRAIN at any time!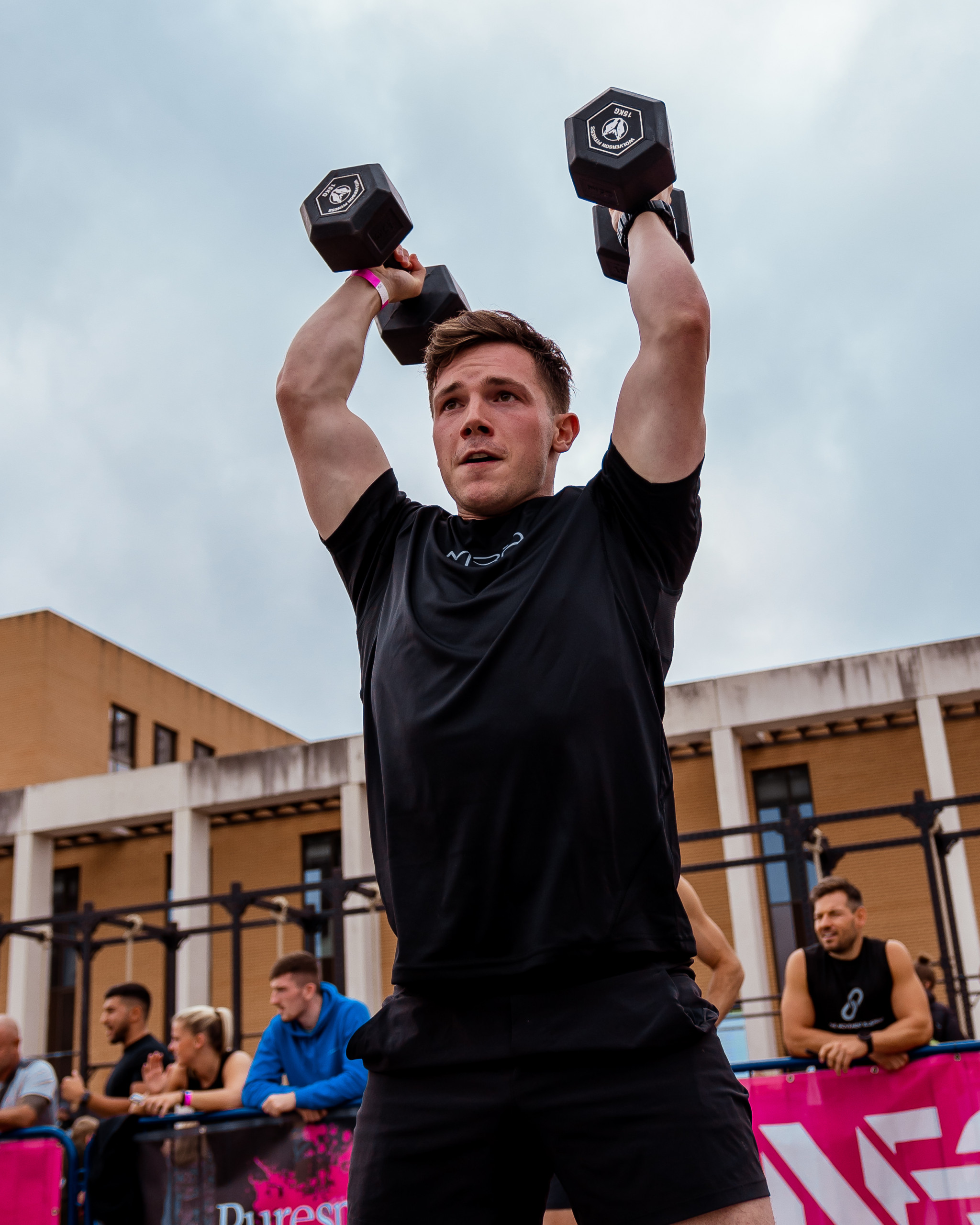 I'm the strongest and fittest I have ever been…

Rebecca Johnson

The support, advice, accountability and community…

Dave Aylsbury

You'll become a beast on the ergs as well…

Jed Milward

In 2 months I've gone from 45kg back squats to 60kg

Kim Rowles

I've never looked back since I started about two years…

Matthew Brazier

I leave every session feeling like I've worked hard…

Maisie Kilner