Coaches Education Seminar – 17th June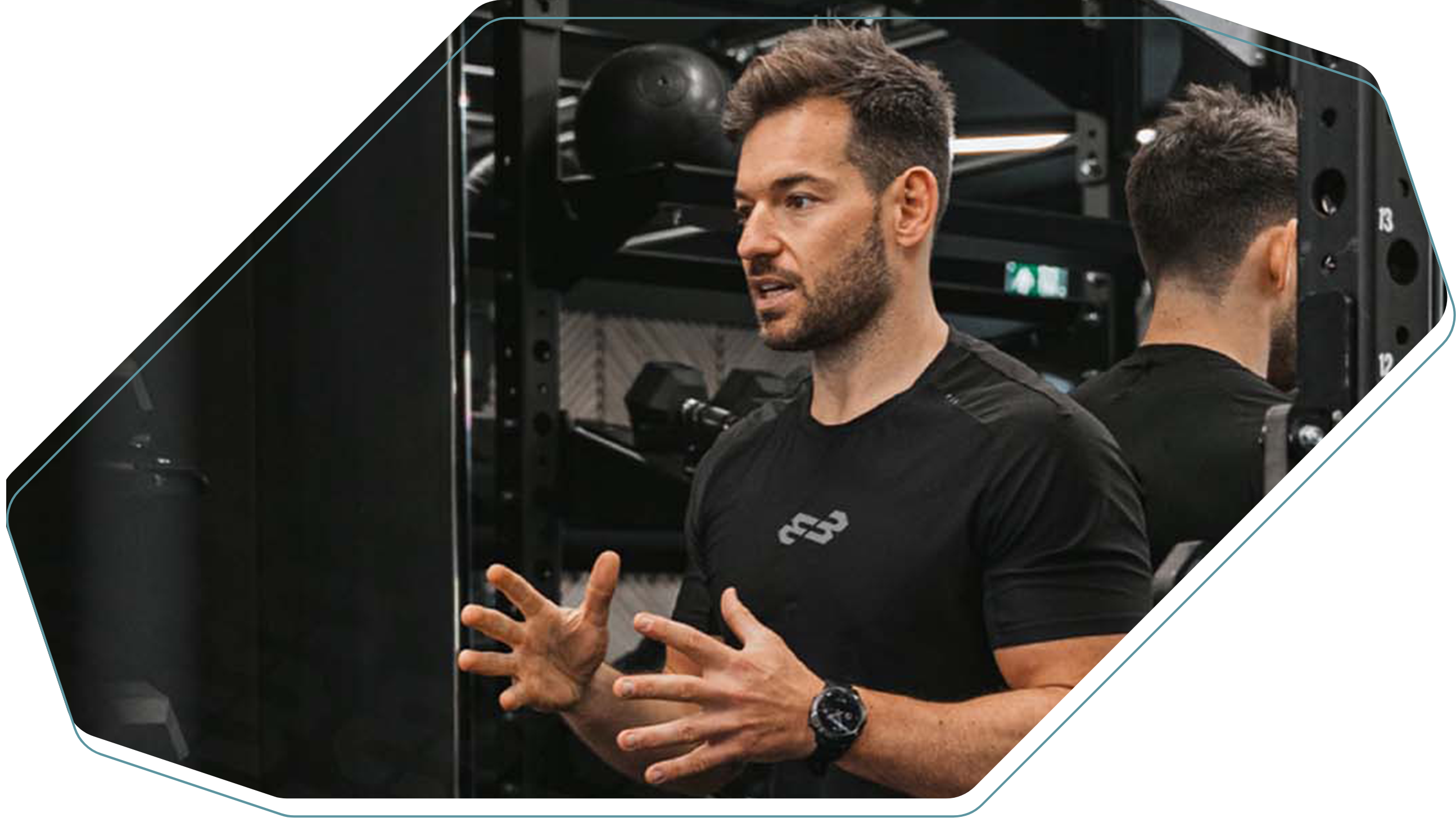 Immersive Day Of Education
Join us at Rebourne Gym on Saturday 17th June for an immersive day of education! Put yourself at the forefront of the fitness industry and learn how to implement high-level coaching systems that will bring you and your clients unrivalled success. The art of coaching comes down to a balance of principles and effective application.
What we'll cover:
The Assessment Blueprint:
Conducting & Interpreting Your Movement Screening
Intervention & Prescription:
Developing A Problem-Solving Mindset
Training Out Of Pain:
Strategic Application For Improvement
Prehab & Prevention:
Warm Up Protocols & Exercise Selection
Pillars Of Performance:
Effective Strategies For Long Term Success
When: Saturday 17th June 11:30-14:30
Where: Rebourne Gym, Elstree Road, Elstree, Bushey WD6 3EE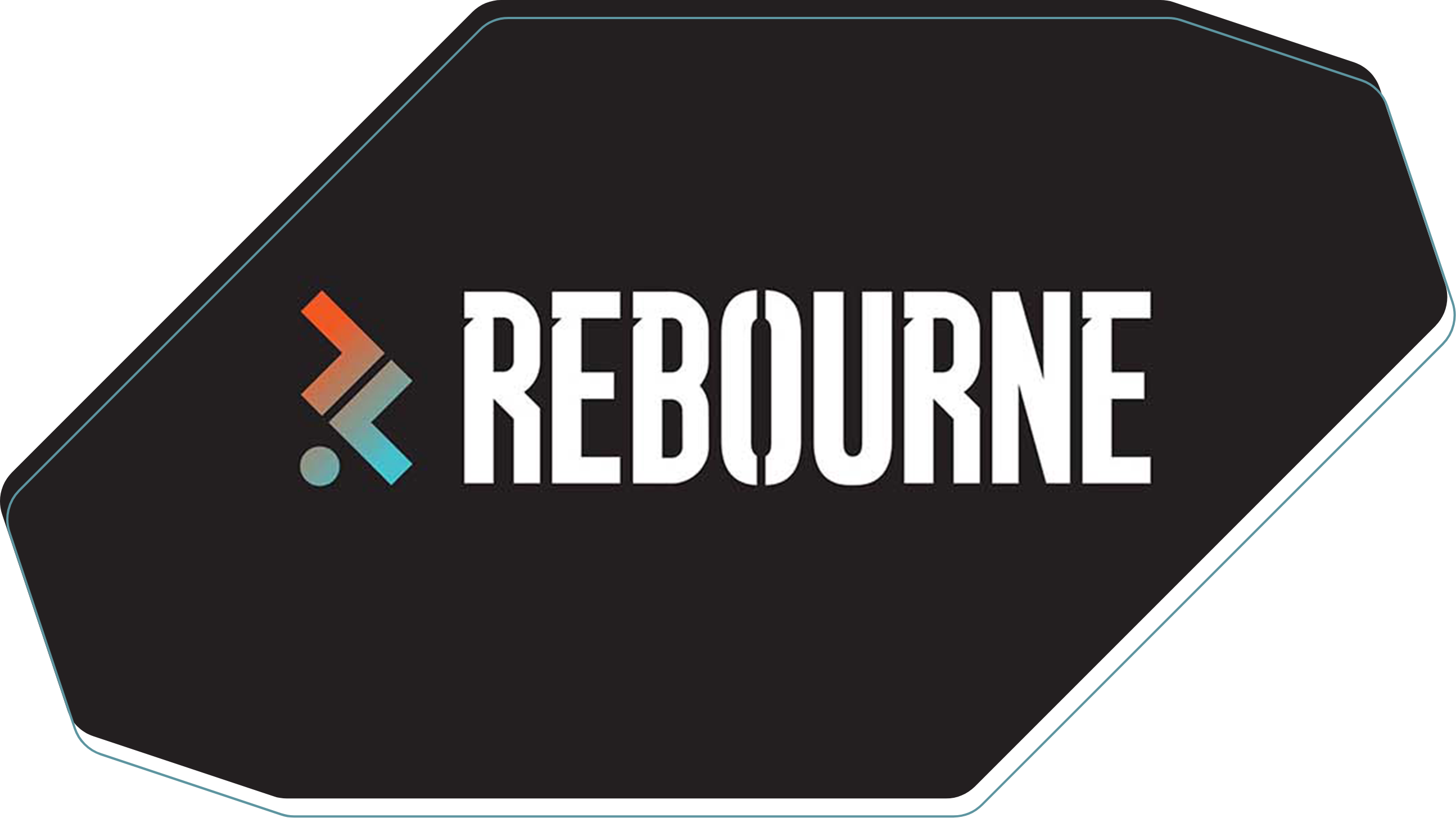 Spaces to the seminar are limited – reserve your spot now via the link below!