Coaches Education SEMINAR
On 17th June we hosted an immersive day of education for members of the Rebourne Health & Fitness coaching team as well as external PT's keen to level up their service. The seminar was designed to deliver practical and applicable education, driven to enhance coaching practice
The Assessment Blueprint:
Conducting & Interpreting Your Movement Screening
Intervention & Prescription:
Developing A Problem-Solving Mindset
Training Out Of Pain:
Strategic Application For Improvement
Prehab & Prevention:
Warm Up Protocols & Exercise Selection
Pillars Of Performance:
Effective Strategies For Long Term Success
The industry relies on forward-thinking professionals, and The Movement Blueprint are passionate about raising the standard. Within the seminar we discussed actionable principles that underpin high quality service and client experience within a group setting.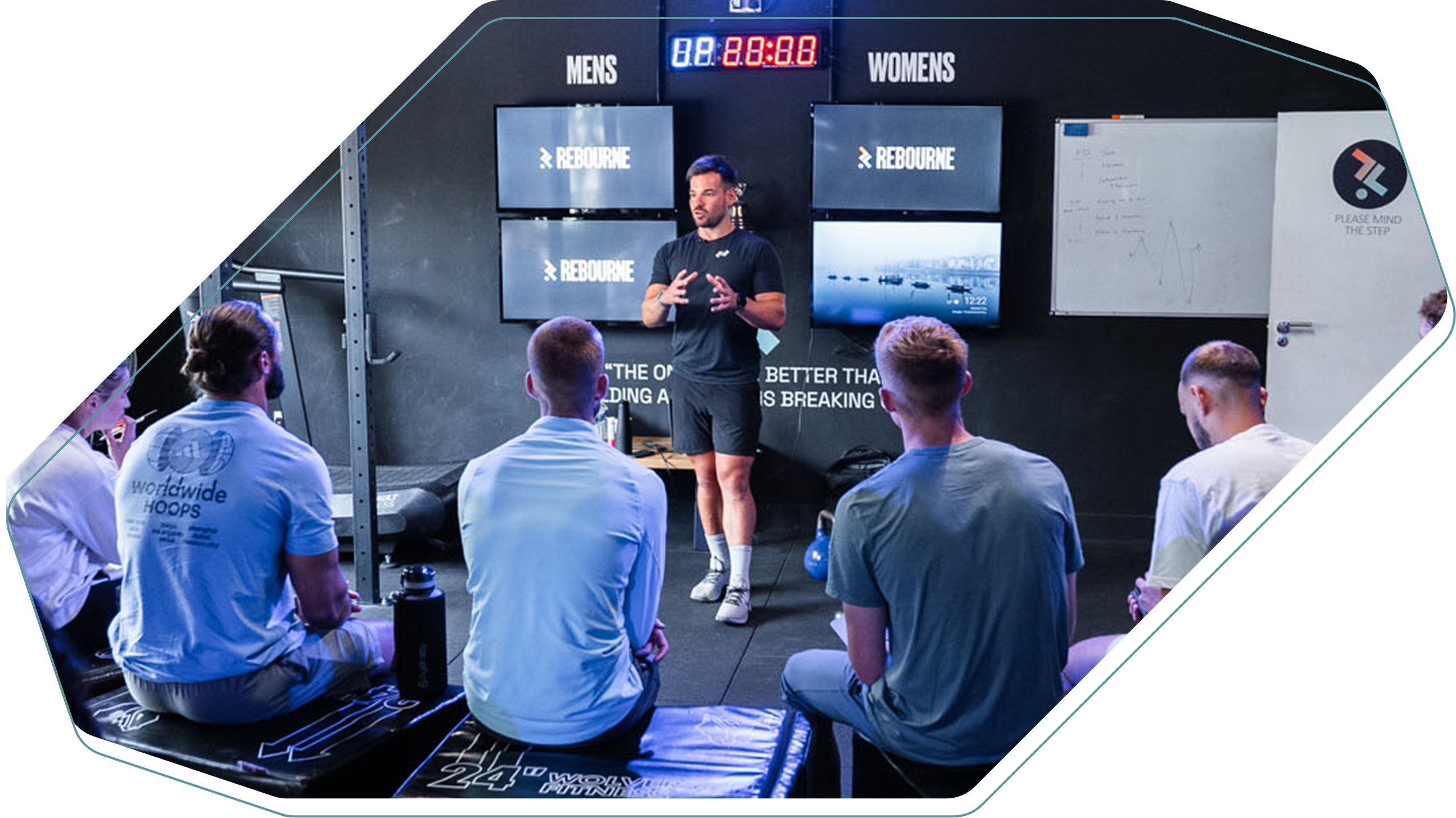 Implementing high-level coaching systems is crucial to both business and clients success. Together we formulated relatable and actionable take-homes for the team to implement to elevate their coaching service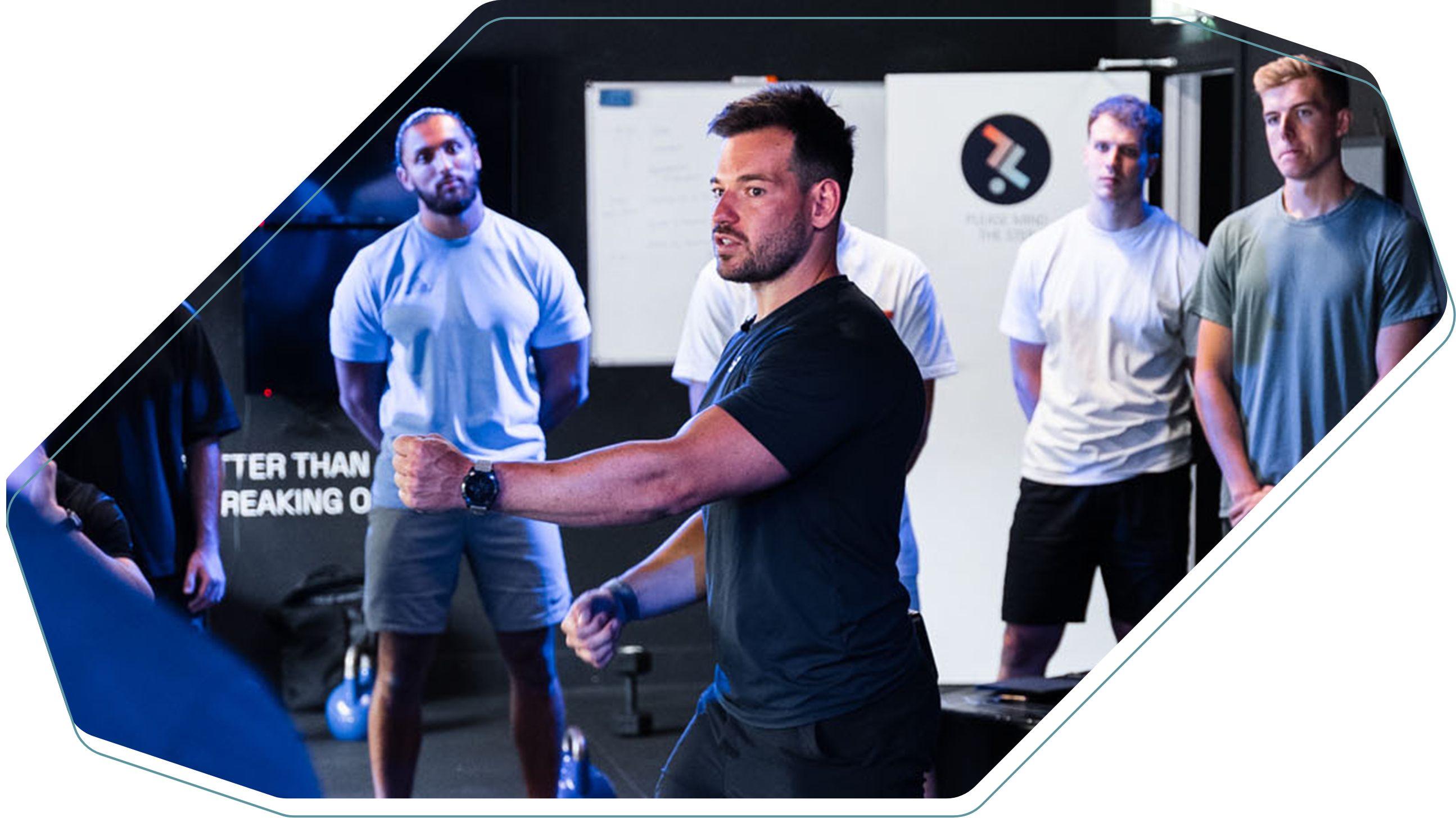 Interested in a private seminar?
If you're looking to invest in the education of your coaching team and are interested in us hosting a seminar at your facility, please get in touch.