MBP 30′
When time is limited, which aspects of training do you prioritise and which do you disregard? MBP 30′ contains 20 time-based workouts that will see you activate, strengthen and condition your body in just 30 minutes! Together we will tackle any weaknesses, optimise your movement and equip you with the foundations to unlock your own version of high performance.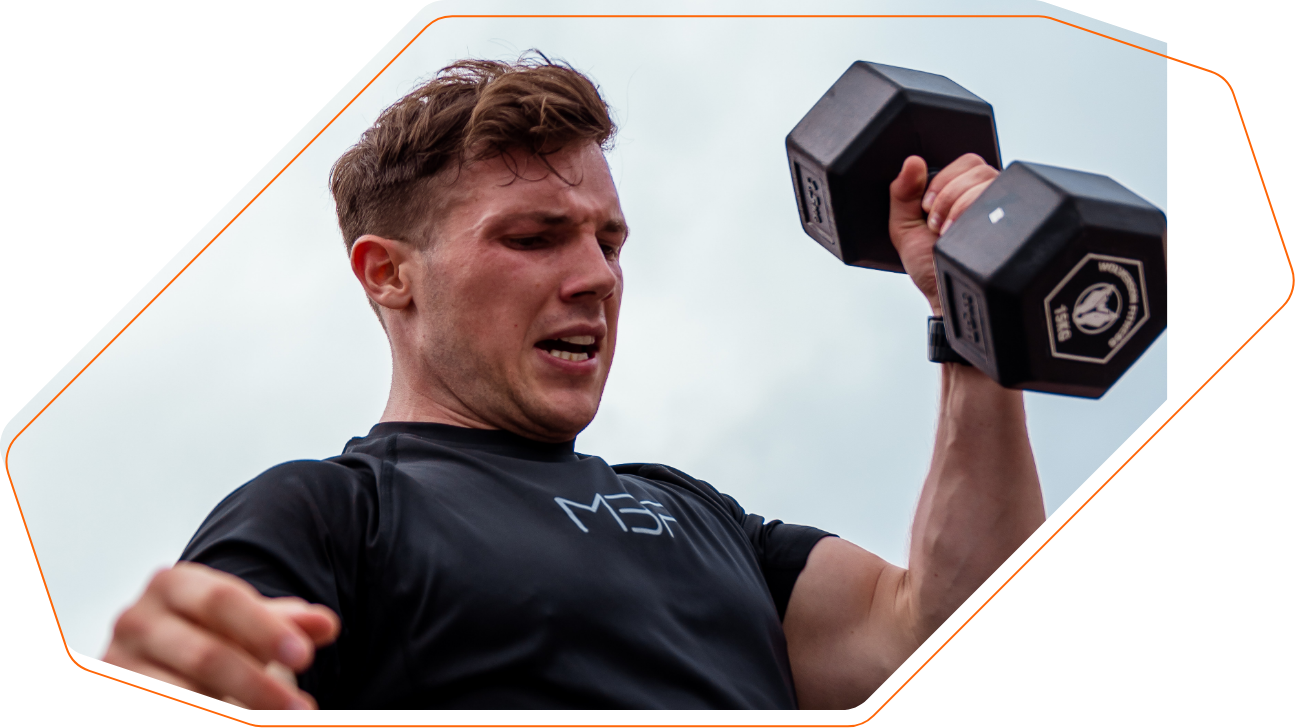 We all have days where workout time is limited, and we're here to show you that time doesn't need to be a limiting factor on your progression. MBP 30′ will see you train smart, work hard and bag the benefits in just 30 minutes!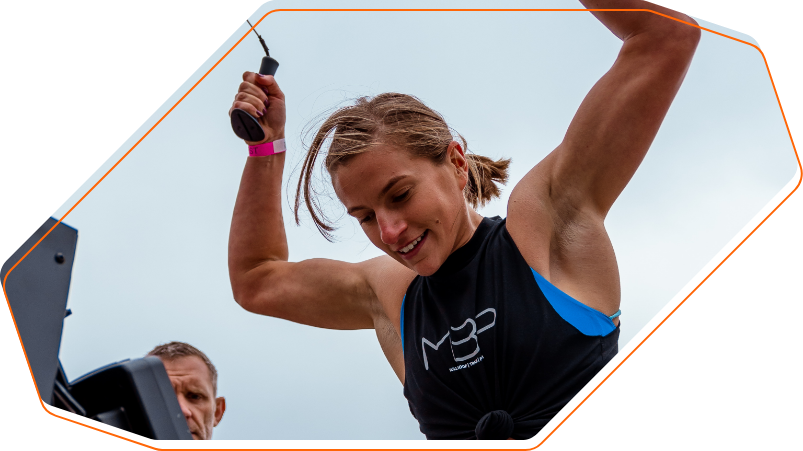 MBP 30′ aims to confront the over-populated HIIT fads by offering you a solution that is effective, productive and most of all beneficial to your health and training. Each mindfully programmed workout has been tried and tested, and guarantees to leave you feeling pumped.