PAIN TO PERFORMANCE: BULLETPROOF
If you are looking to improve your mobility, joint health or target frustrating niggles, Pain to Performance: Bulletproof is designed to help eliminate pain, fix dysfunction and optimise the way your body moves.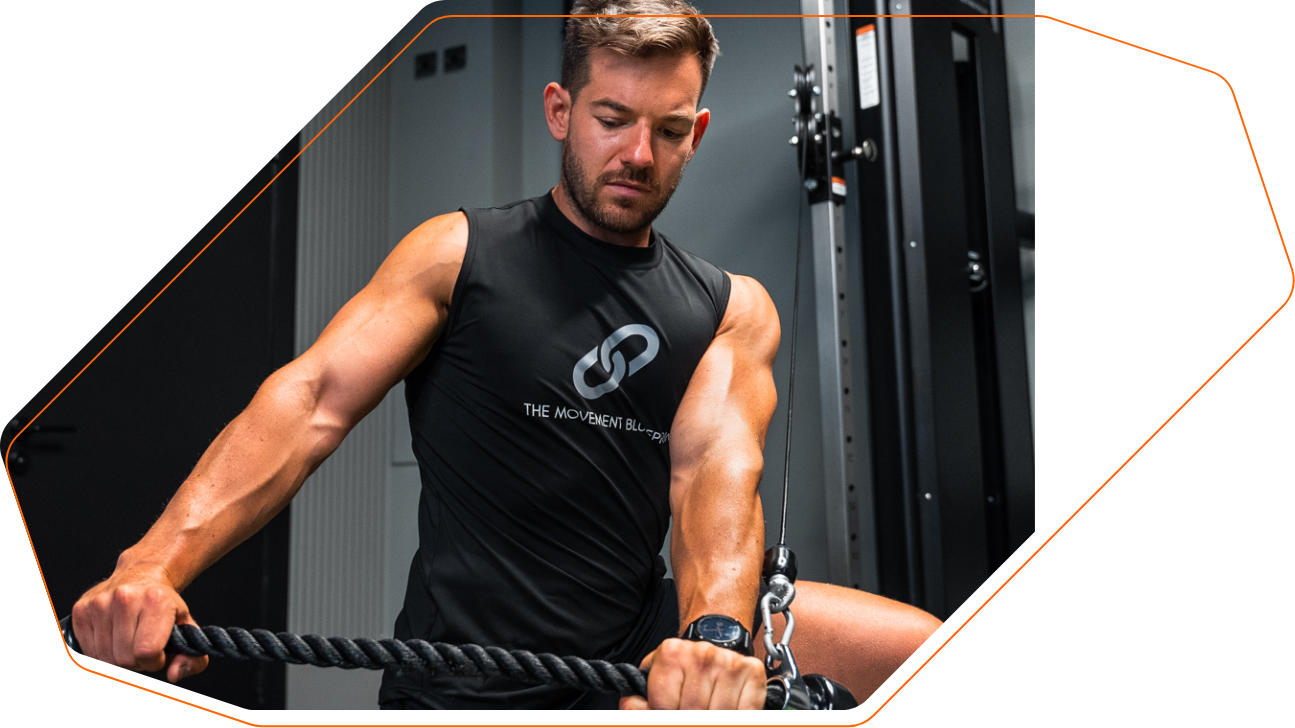 A JOINT BY JOINT approach
Pain To Performance: Bulletproof is designed to improve your range of motion and build full body strength to see you get the most out of your body everyday, pain-free! The 4-week programme will see you instil good training habits, target common niggles and help reverse poor postural positions – all key elements for training progression inside the gym, and an improved quality of life outside of it!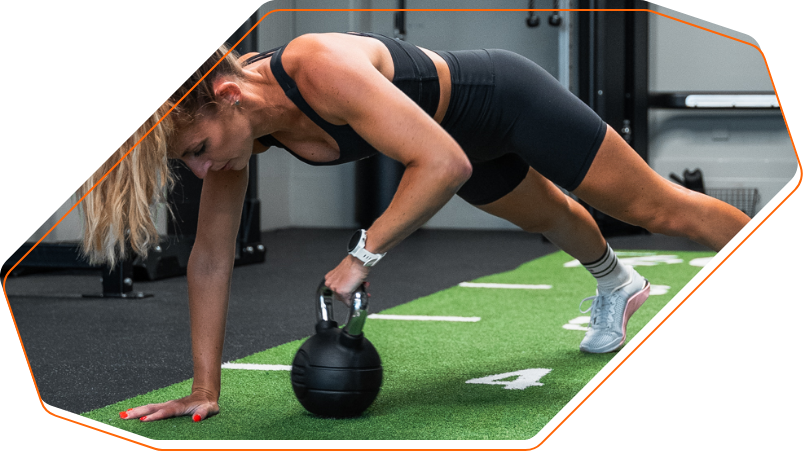 Training repeatedly for reasons other than function will often deliver more strain than good to the body. Similarly, failing to address the unfavourable positions that daily life puts you in will inevitably lead to compensation and imbalances. Pain To Performance: Bulletproof will see you build a better, more resilient body.