PAIN TO PERFORMANCE: KNEE REHABILITATION
Pain To Performance: Knee Rehabilitation is designed to help you eliminate knee pain and get back to full performance through building mobility, stability and strength through your lower body, pelvis and trunk. The programme is intended for anyone past the acute stage of injury, signed off from further investigation and who consents to partake in the next phase of rehabilitation.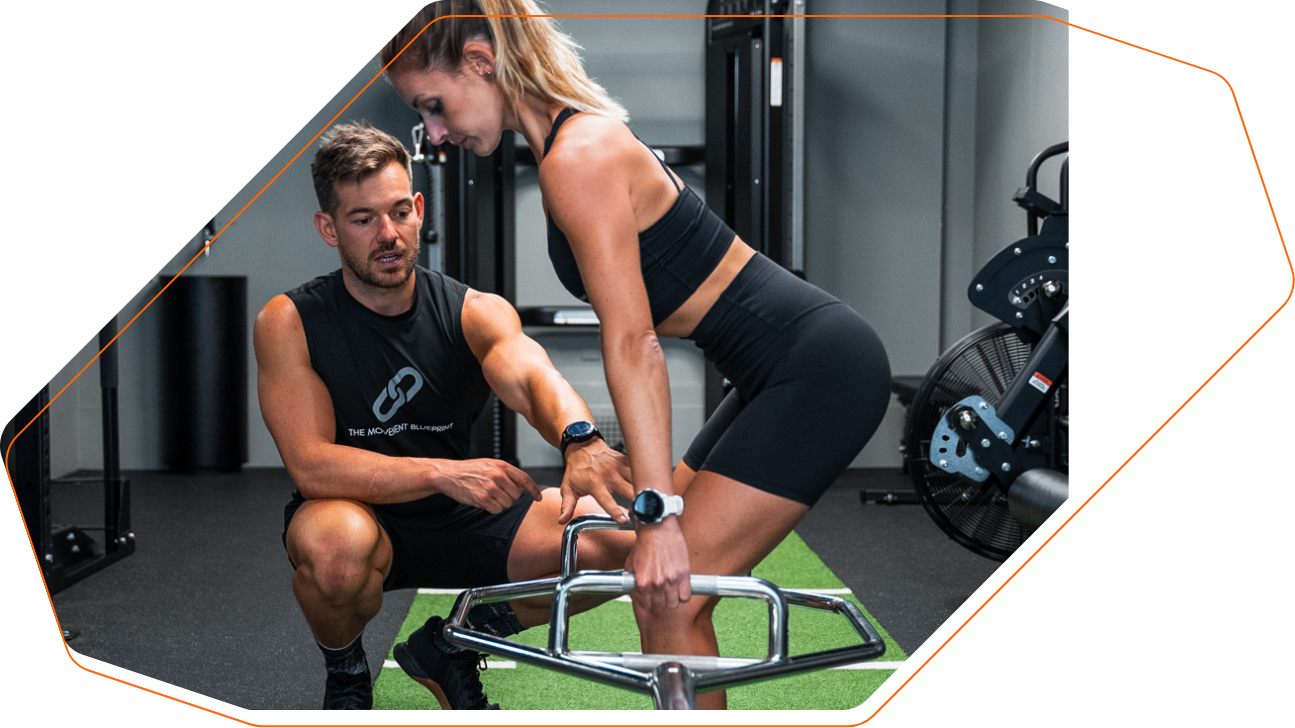 The knee joint is stuck in the middle of the foot and hip, meaning it is subjected to their movement deficits/load with vast potential for overload. Controlling this requires the tissues surrounding the knee joint to be strong, mobile and stable. Pain To Performance: Knee Rehabilitation delivers 6 weeks of effective and motivating training, enabling you to understand what underpins knee function, continue progressing with your fitness and bulletproof your knees for a pain-free future.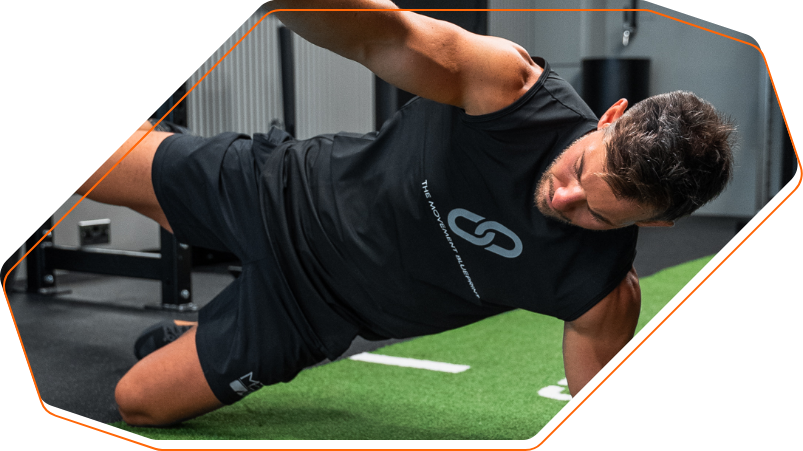 The programme is divided into three phases, with integrated tolerance testing to see you progress with quantifiable results:
Week 1-2: Structural strength;
Build stability and foundational strength
Week 3-4: Progressive strength;
Introduction to dynamic and reactive patterns
Week 5-6: Loading tolerance;
Surpassing previous levels of performance