PAIN TO PERFORMANCE: LOWER BACK REHABILITATION
Pain To Performance: Lower Back Rehabilitation is designed to help you eliminate lower back pain and get back to full performance through building joint function at the hips, stability through the spine and strength through the surrounding structures. The programme is intended for anyone past the acute stage of injury, signed off from further investigation and who consents to partake in the next phase of rehabilitation.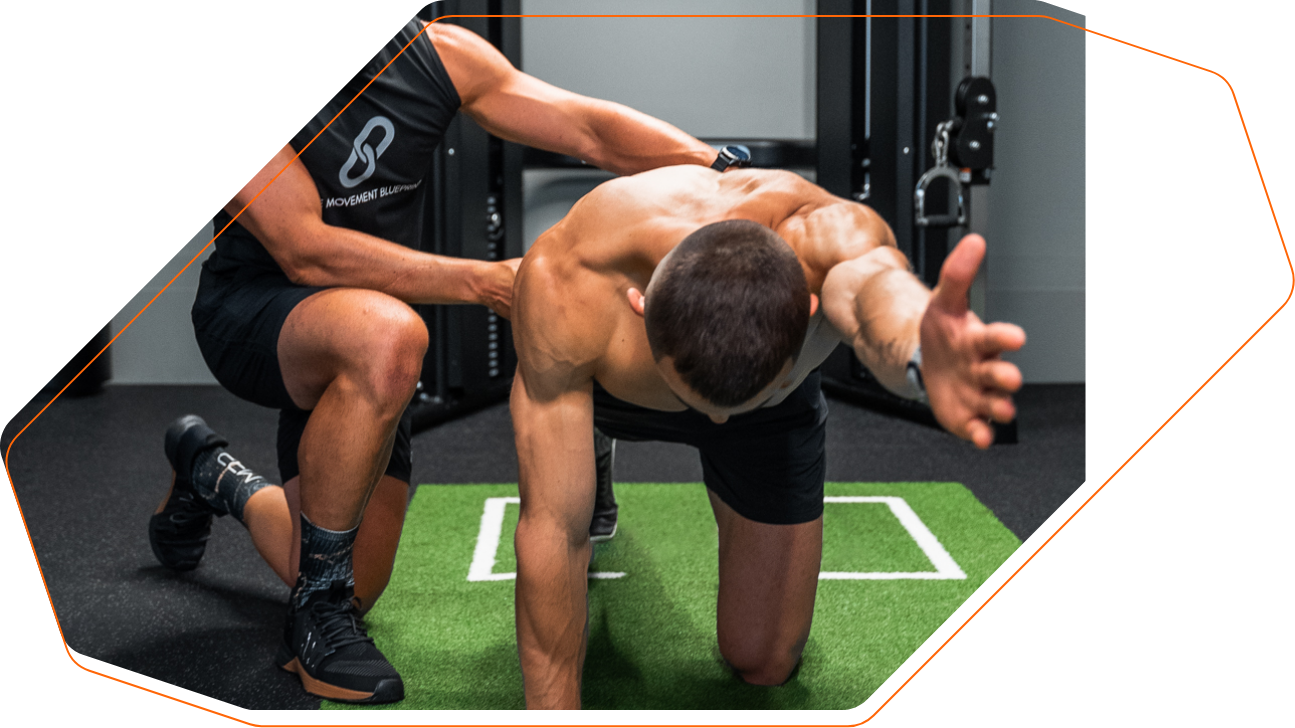 Pain occurs in the lower back as a result of overload – usually caused by mechanical or movement dysfunction. Often this is due to a lack of stability and strength. Pain To Performance: Lower Back Rehabilitation won't see you remain stationary performing single plane movements. Instead, you'll be training lunge patterns, upper body strength and carry variations, offering functional crossover to life outside of the gym and unravelling the unfavourable – yet inevitable – effects of daily life.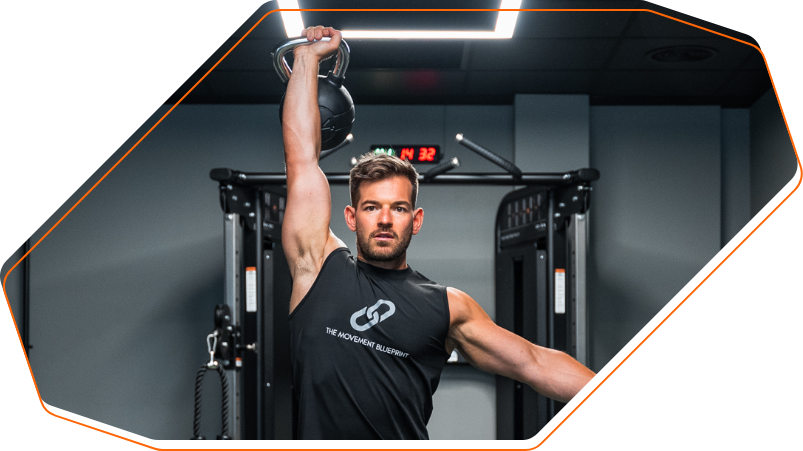 The programme is divided into three phases, with integrated tolerance testing to see you progress with quantifiable results:
Week 1-2: Structural strength;
Re-establishing control and confidence
Week 3-4: Progressive strength;
Developing pillar stability and strength
Week 5-6: Loading tolerance;
Surpassing previous levels of performance