PAIN TO PERFORMANCE: SHOULDER REHABILITATION
Pain To Performance: Shoulder Rehabilitation is designed to help you restore pain-free, functional shoulders and get back to full performance through developing stability and targeting the surrounding structures. The programme is intended for anyone past the acute stage of injury, signed off from further investigation and who consents to partake in the next phase of rehabilitation.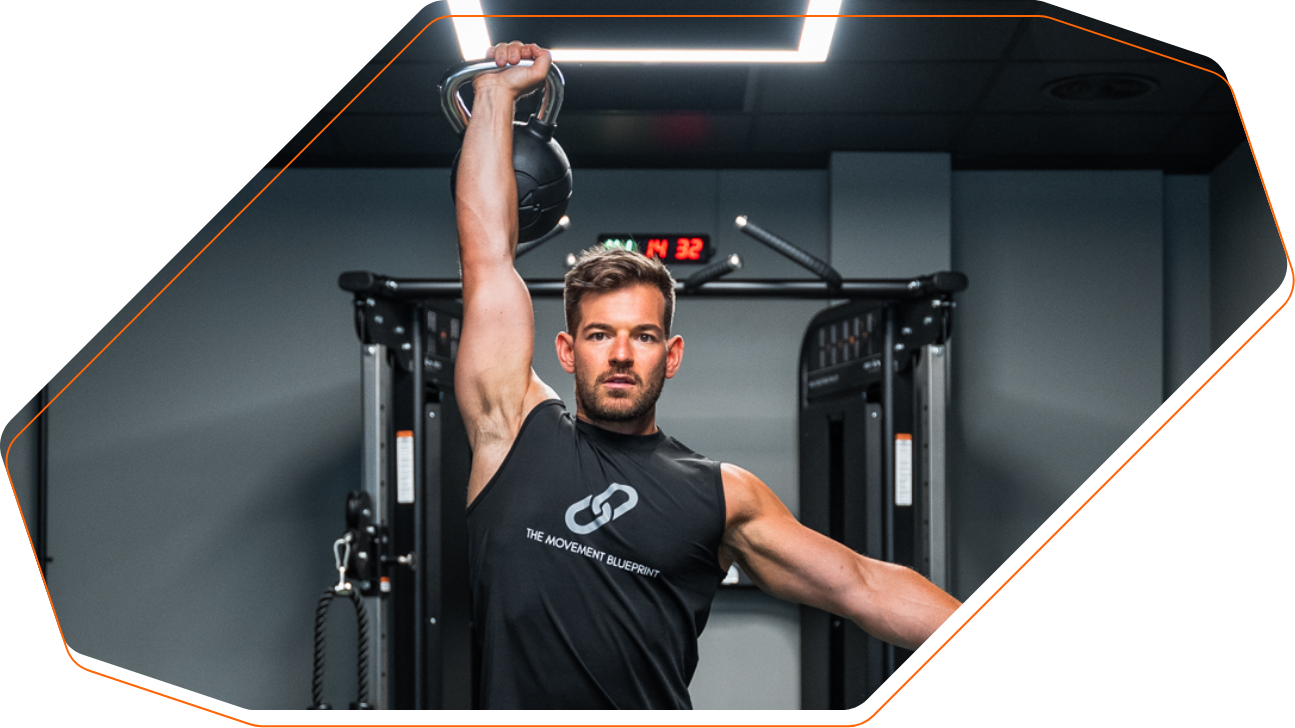 The shoulder joint requires equal parts stability and dynamic mobility – its ability to produce force and facilitate load are key to human function. Pain at the shoulder is often caused by overload due to weakness or mechanical dysfunction. Pain To Performance: Shoulder Rehabilitation will target common mobility deficits that often precede shoulder pain by developing your overhead mobility, stability and strength, improving your pulling and pushing strength, and targeting the intricate movements the shoulder facilitates through progressive overload.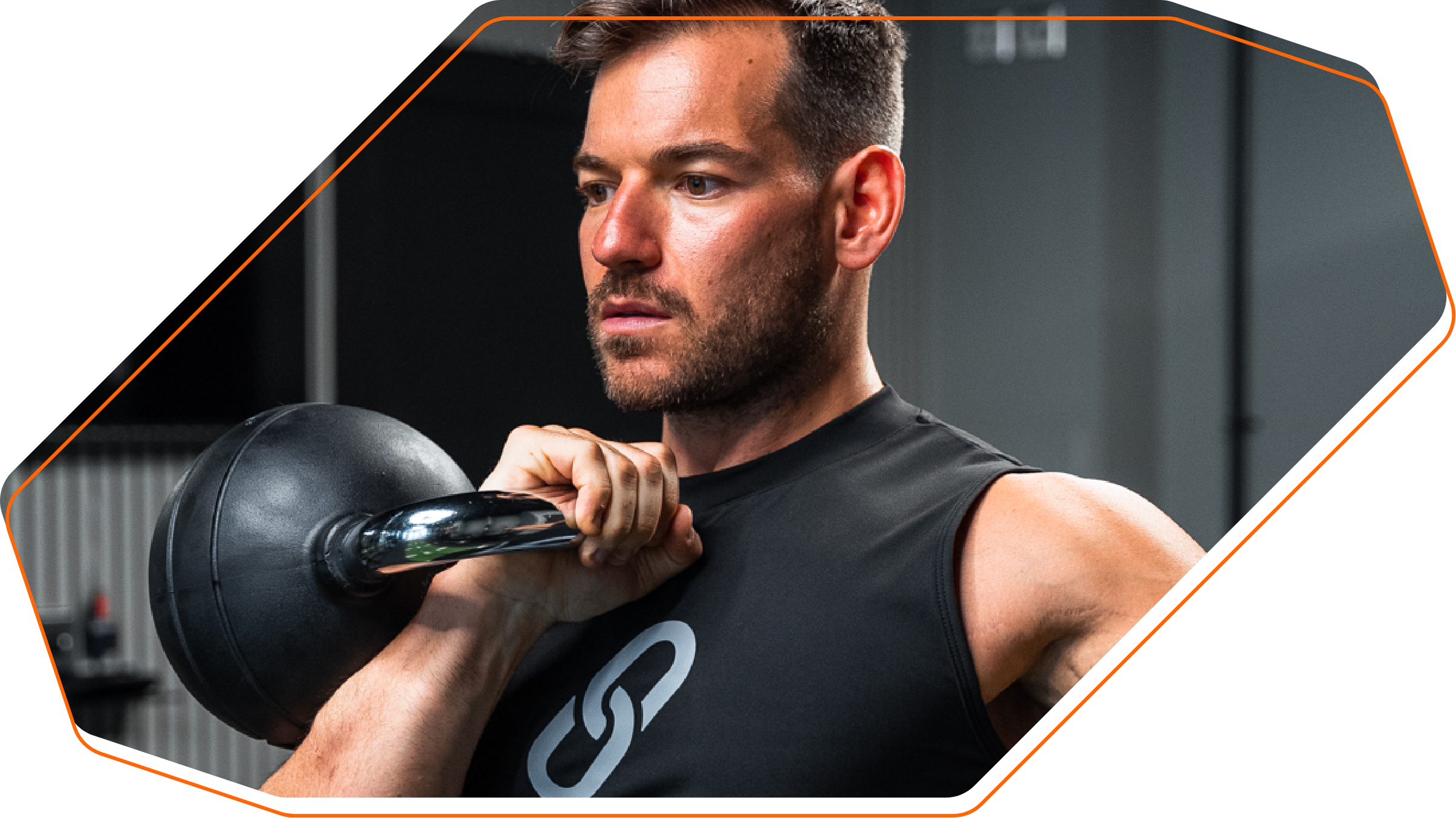 The programme is divided into three phases, with integrated tolerance testing to see you progress with quantifiable results:
Week 1-2: Structural strength;
Restoring primal movement
Week 3-4: Progressive strength;
Increasing capacity and resilience
Week 5-6: Loading tolerance;
Surpassing previous levels of performance