The Perform Programme
If you're looking for a programme that balances strength, hypertrophy and conditioning, has a DNA of functional movement, and guarantees to keep you progressing, hungry and physically always ready for more – PERFORM is for you.
PERFORM is your key to unlocking new levels of strength, fitness and performance. It's your ultimate tool for accountability, direction, structure and progression. PERFORM is built upon a wealth of expertise, delivering the most forward-thinking training programme available to help you reach your true potential. *Suitable to use in any standard gym.
PERFORM is delivered via our bespoke training app. Your workouts will be delivered to you each day, where you'll be able to log your weights and progress, before letting the team know how you got on via the community chat group! If you miss a session, you'll be able to scroll back and complete this anytime.
Yes – you can join PERFORM at any time!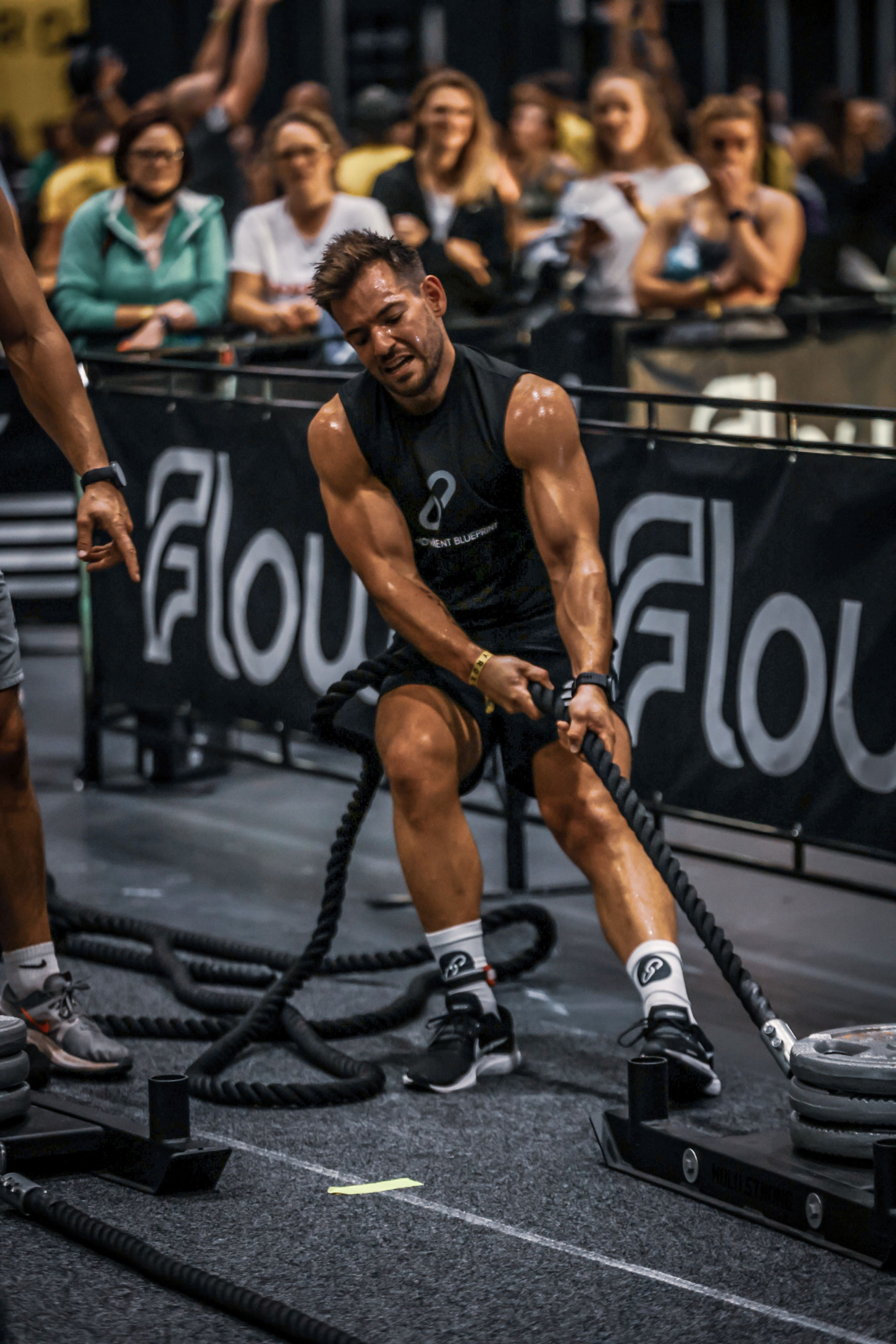 Within 4 weeks my niggles had disappeared…

Malcolm Bertram

Already seen a huge increase in my strength…

India Paine

I am absolutely loving it…

Nathan Horn

I love the structure each session has…

Hugh Clewes

I can't remember a time I felt this strong…

Charlie Jones