Join Team MBP at ULTRA X ENGLAND!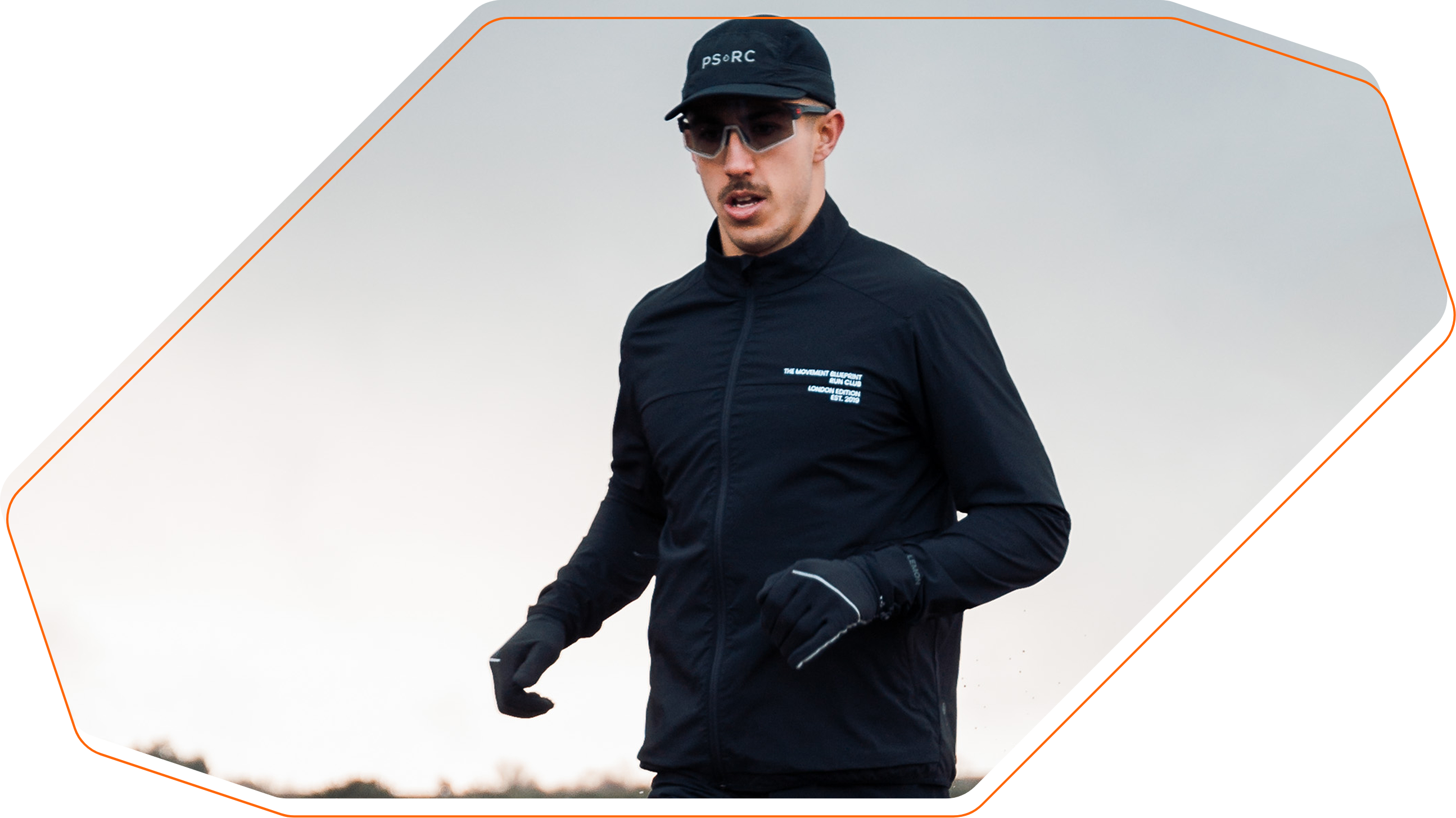 Is 2023 the year you want to take yourself beyond your perceived limits? Is an Ultra Marathon something you've been considering, but to date have feared the physical running challenge?
The Movement Blueprint are offering you an exclusive opportunity to join our team at this year's Ultra X 50 England. Led by last year's 125km race winner, MBP's very own Coach Ben will guide you and the team through a 16-week training plan, offering full support and guidance throughout the journey – and supporting and running the event alongside you in September!
The Opportunity – Why Get Involved?
Train for and compete in the Ultra X 50 England race this September alongside a tight knit team of like-minded people.
Be coached by last year's 125km race winner; MBP's Performance & Nutrition Coach Ben Poole.
Receive a personalised 16-week running programme.
Connect with, build relationships with, push and support your fellow team mates through our private group chat.
Receive weekly nutrition support from Ben including tips for day-to-day performance and recovery optimisation, as well as intra run fuelling strategies.
Benefit from weekly running/training support from someone who has completed the race, and won!
Join monthly Zoom calls with Ben and the team to keep you motivated and on track.
Invite to attend 1 x in-person group training run (date/location TBC).
Receive an exclusive MBP Welcome Pack with products from top health & wellness brands, designed to enhance your training right from the word go. Also includes 50% discount at Veloforte for the 16-week period!
If you have been considering running an Ultra Marathon, here is your opportunity to do so with a coach and a team! Apply now to join Team MBP this September – places are limited and will be allocated on a first come, first served basis!
What: Ultra X 50 England (50.5km + 1987m Elevation)
Where: The Peak District, UK
When: 17th September 2023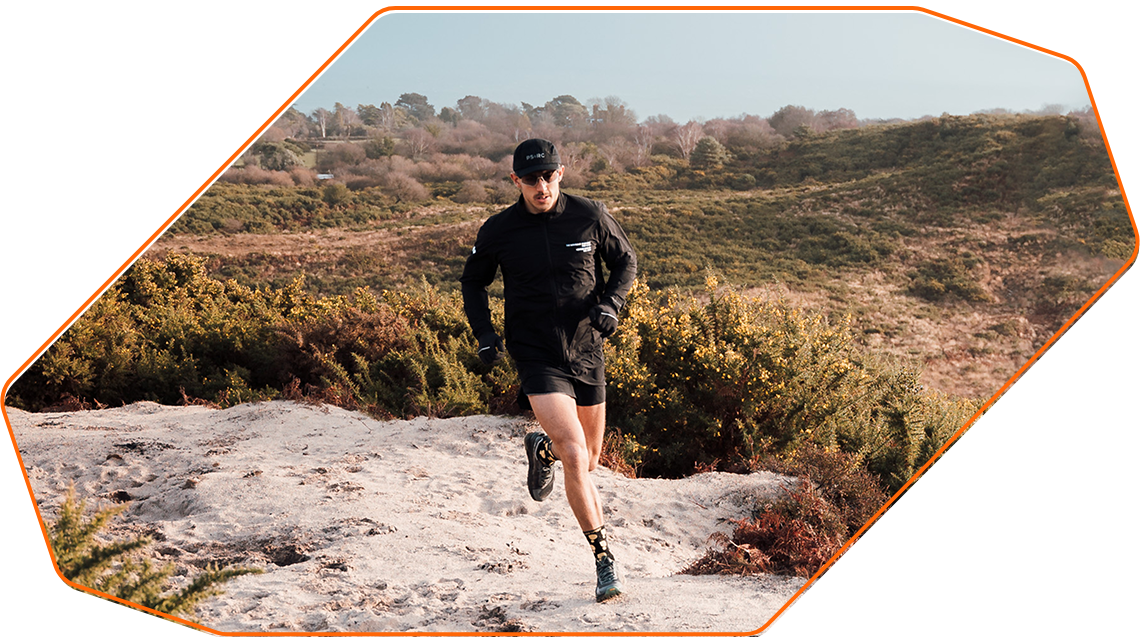 Cost: £400 [payable in 1, or 4 monthly instalments of £100] – equivalent to only £25/week!
Optional Bolt-On: Get 20% off our industry-leading strength training programme to accompany your run training [exclusive discounted price £47.20]
Training Start Date: Monday 29th May 2023
Places are limited!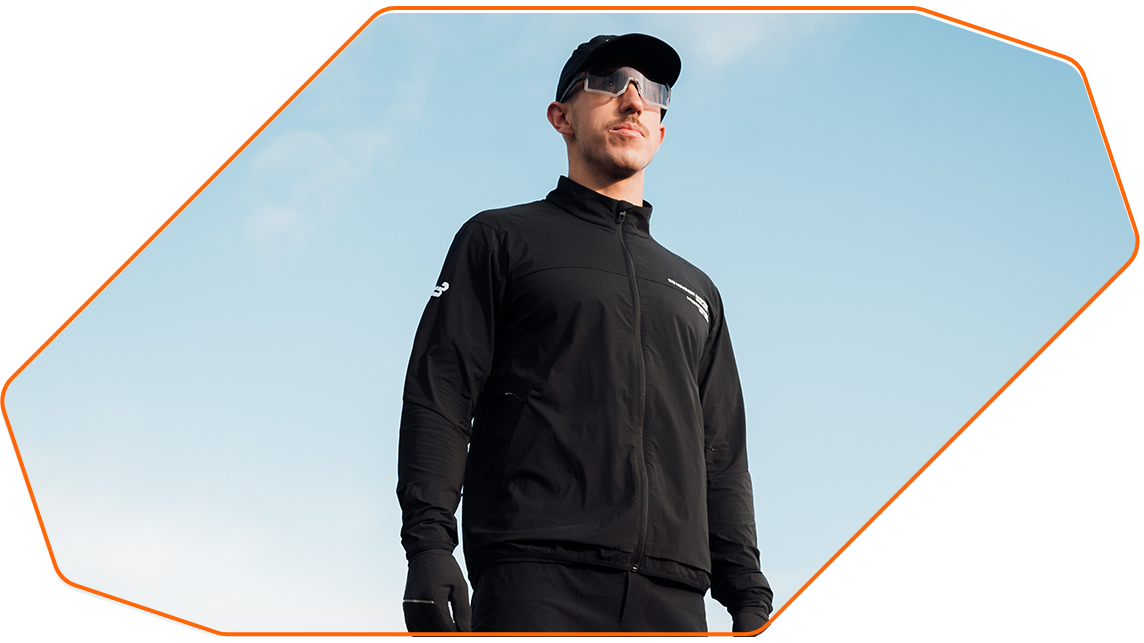 Proof of race entry – you must have entered the Ultra X 50 England event yourself.
Competency running for an extended period of time (10km+) – you absolutely don't need to have completed an Ultra before!
Ability to commit to the full 16-week process.
Ready, willing and able to put in the work!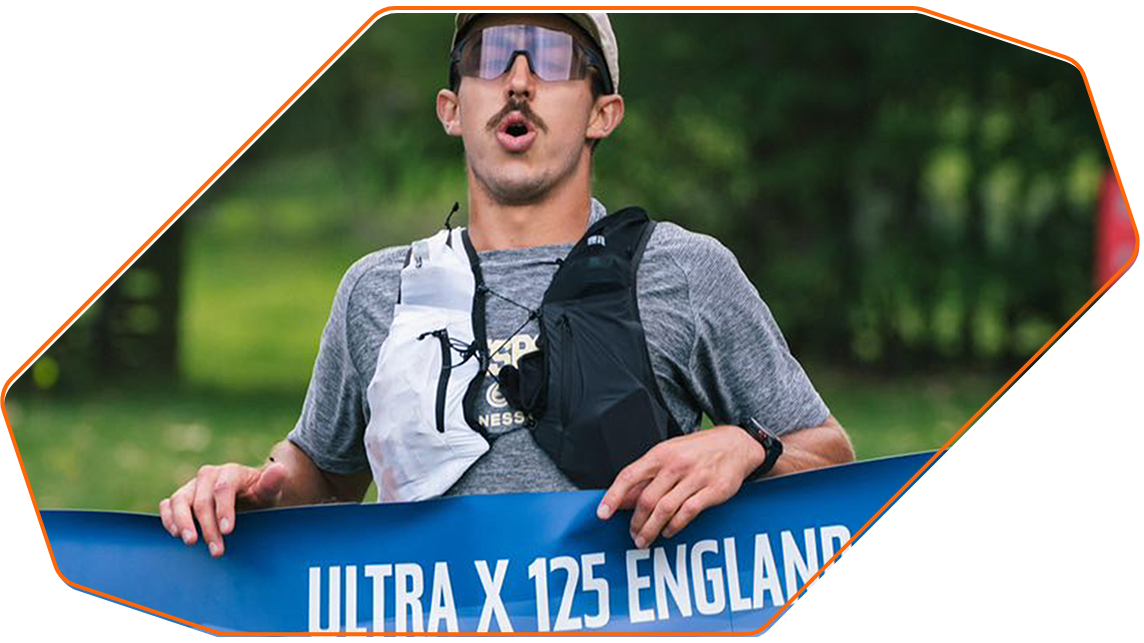 APPLICATIONS ARE NOW CLOSED