Is Coming To LONDON!
An exclusive opportunity to get up close and personal with The Movement Blueprint coaching team, make like-minded fitness friends and take your training and performance to the next level!
On Sunday 4th June 2023, we will be hosting our first event of the year! Join us at London's best facility UNTIL for a morning of all things training and education, with the opportunity to truly sharpen your performance tools.
The day will start with a team training session, incorporating strength, skill and some signature MBP engine work! You'll then enjoy a post-workout snack and the opportunity to network with the community, before we then kick off with an interactive panel talk! Our Coaching Team will be covering three key areas including training nutrition, training performance and health and recovery – with a Q&A to ensure every person leaves equipped with the tools to elevate their own performance.
Date: Sunday 4th June 2023
Time: 10am-12pm
Venue: Until [280 Bishopsgate, London, EC2M 4RB]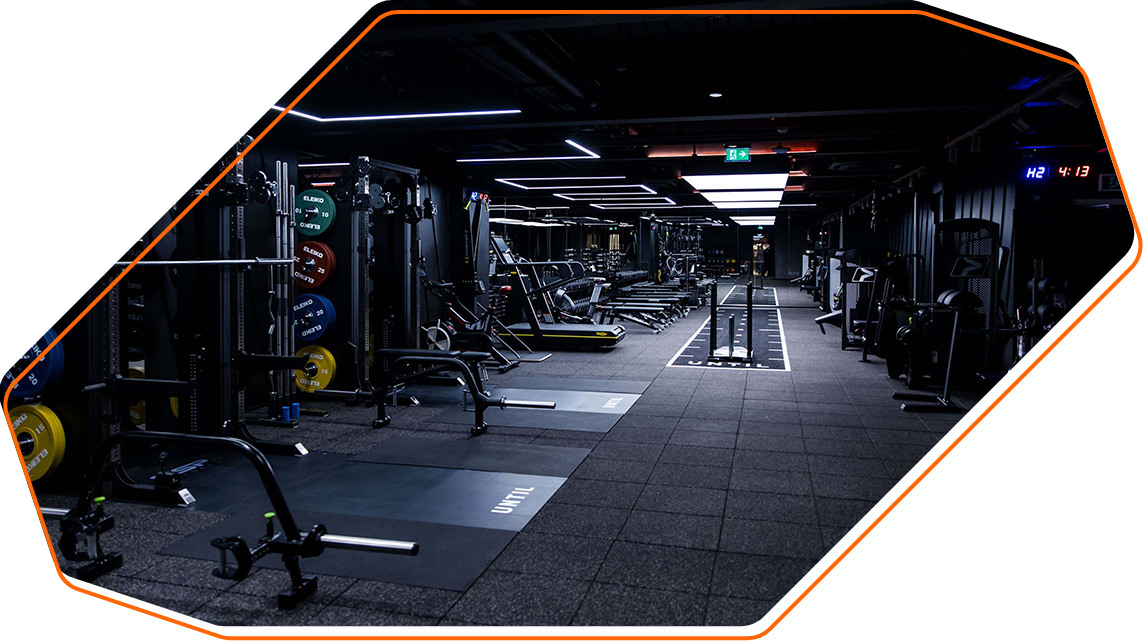 Your Ticket Includes:
Team Training Session
Interactive Panel Talk With The MBP Coaching Team
Exclusive Merch
Goody Bag
Refreshments