MBP LDN LIVE
On 4th June 2023, we hosted an exclusive opportunity for a small group of our community to get up close and personal with The Movement Blueprint coaching team, make like-minded fitness friends and take their training and performance to the next level! Held at London's best facility UNTIL, it was a morning full of all things training and education.
MBP LDN LIVE was our first live event of 2023! The morning kicked off with a team training session with 3 workout zones; STRENGTH, BUILD and MOVE. This was then followed by a panel talk hosted by our expert team of coaches, covering all things NUTRITION, PERFORMANCE and RECOVERY. Around this were refreshments courtesy of our event partners Fresh Fitness Food and Tenzing, the opportunity to buy brand new, never-seen-before MBP merch, and to network with other like-minded peers in the community.
Working across 3 coach-led workout zones STRENGTH, BUILD and MOVE, the training element of our event was designed to offer everyone real-time, in-person coaching and guidance, alongside the opportunity to train as a team with other members of our online community.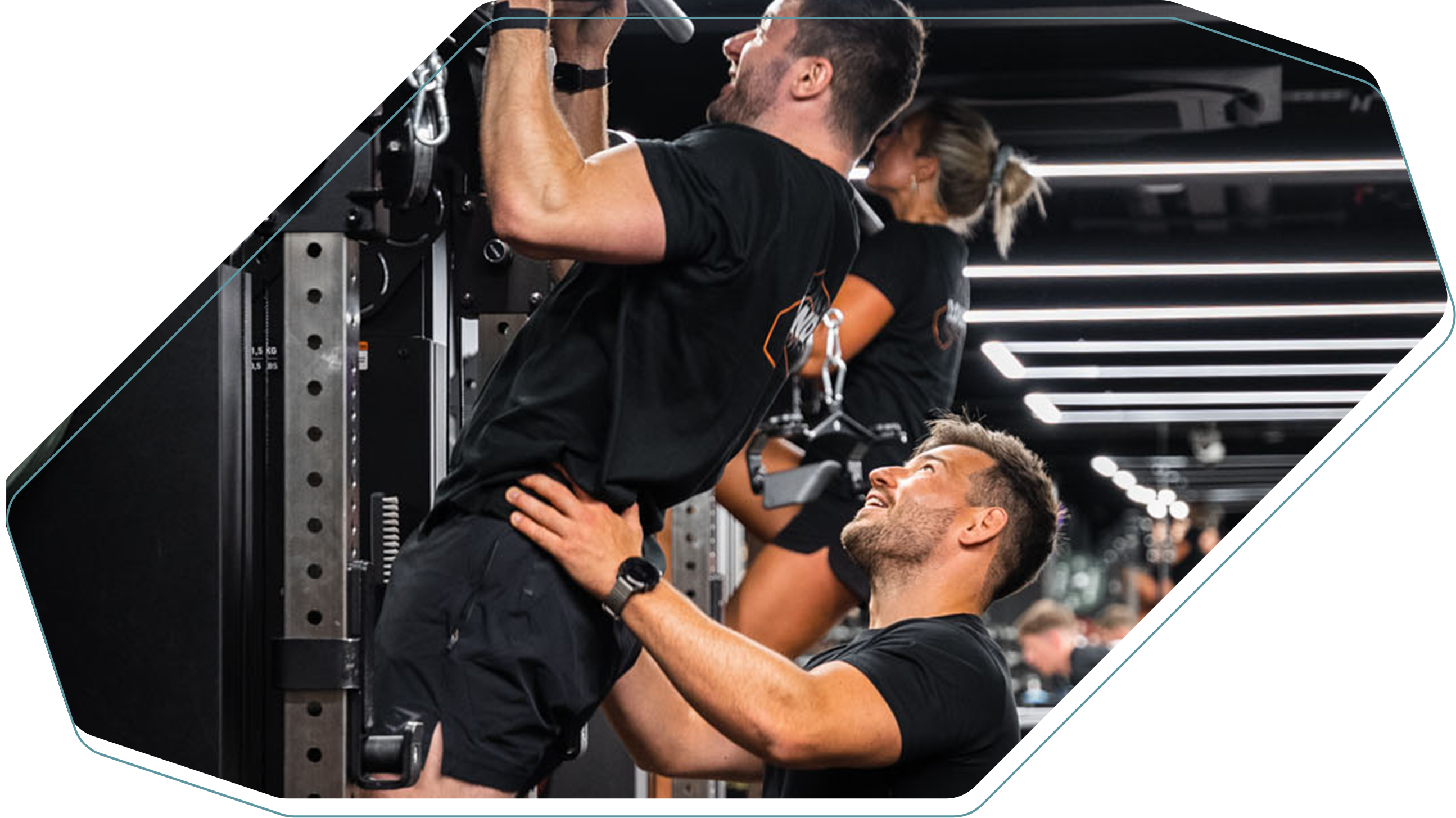 Covering all things TRAINING, NUTRITION and RECOVERY, the goal of our panel talk was to offer everyone plenty of actionable take-homes to help them elevate all aspects of their health, fitness and wellbeing. Each of our expert coaches offered invaluable pieces of advice across each facet of performance.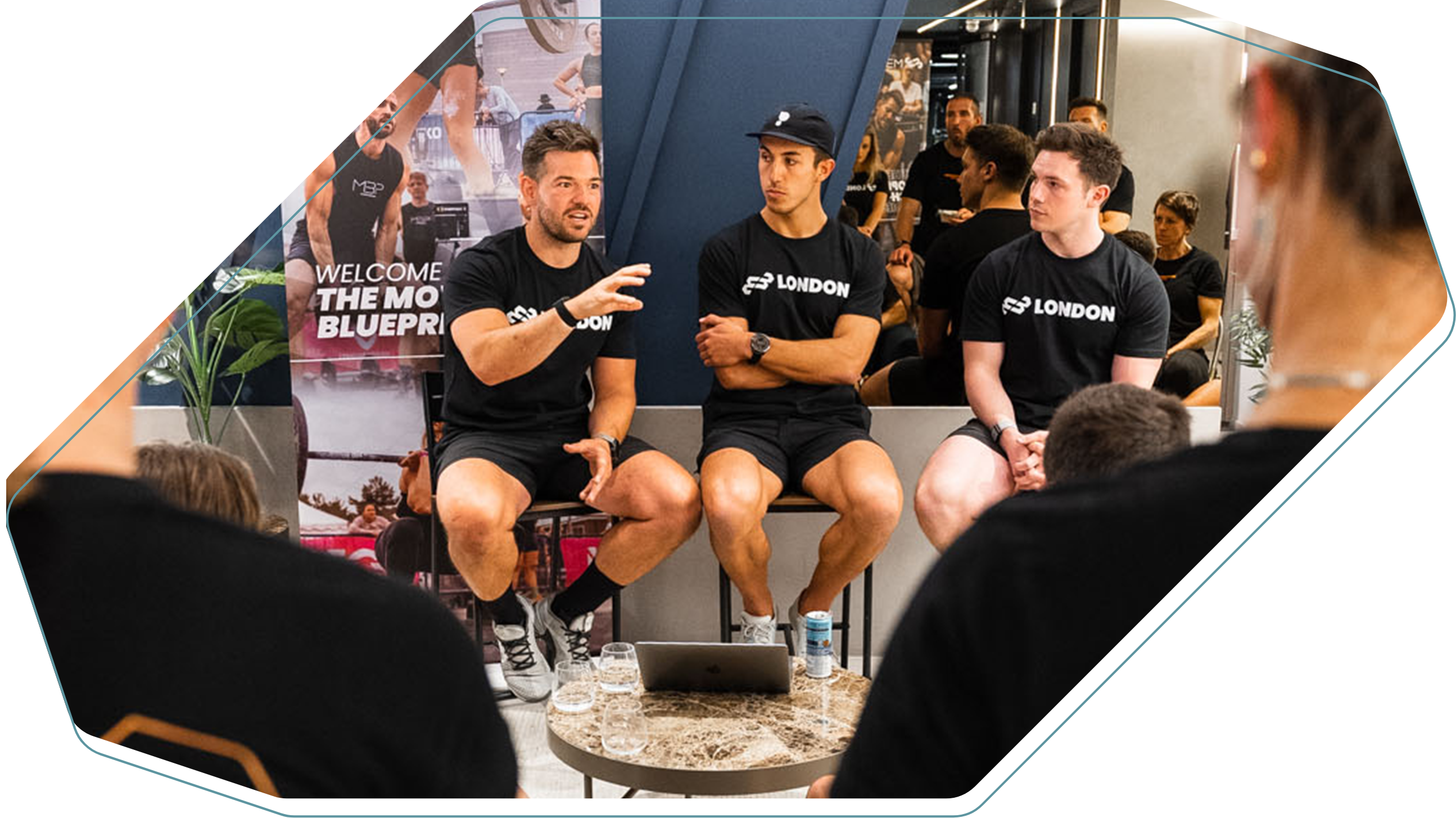 Thank you to everyone who came along! Members of our community travelled from both near and far – the furthest being all the way from NYC! As an online platform, the opportunity to bring our community together in person is invaluable. If you didn't make it this time, be sure to join us at the next one!