CrossFit Chania (GR) Coaches Seminar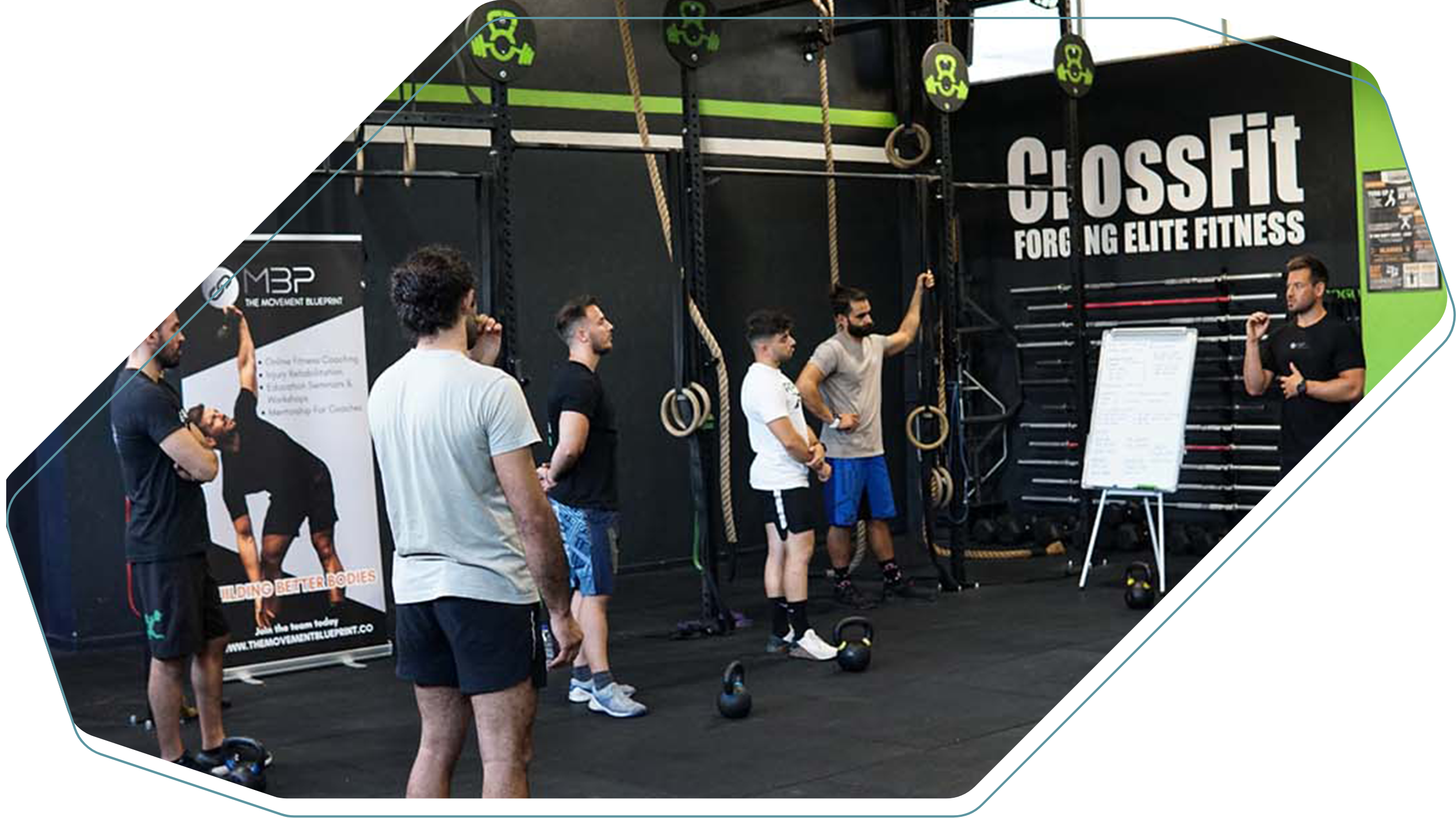 Immersive Education
A fantastic seminar hosted at CrossFit Chania (Greece), leading an immersive workshop for coaches who travelled from all areas of Crete.
Covering various corrective principles to support the demands of CrossFit, as well as their small group/personal training clientele, it was inspiring to see this group of highly skilled coaches partake in the session in their second language.
Diving into to various facets of the coaching sphere.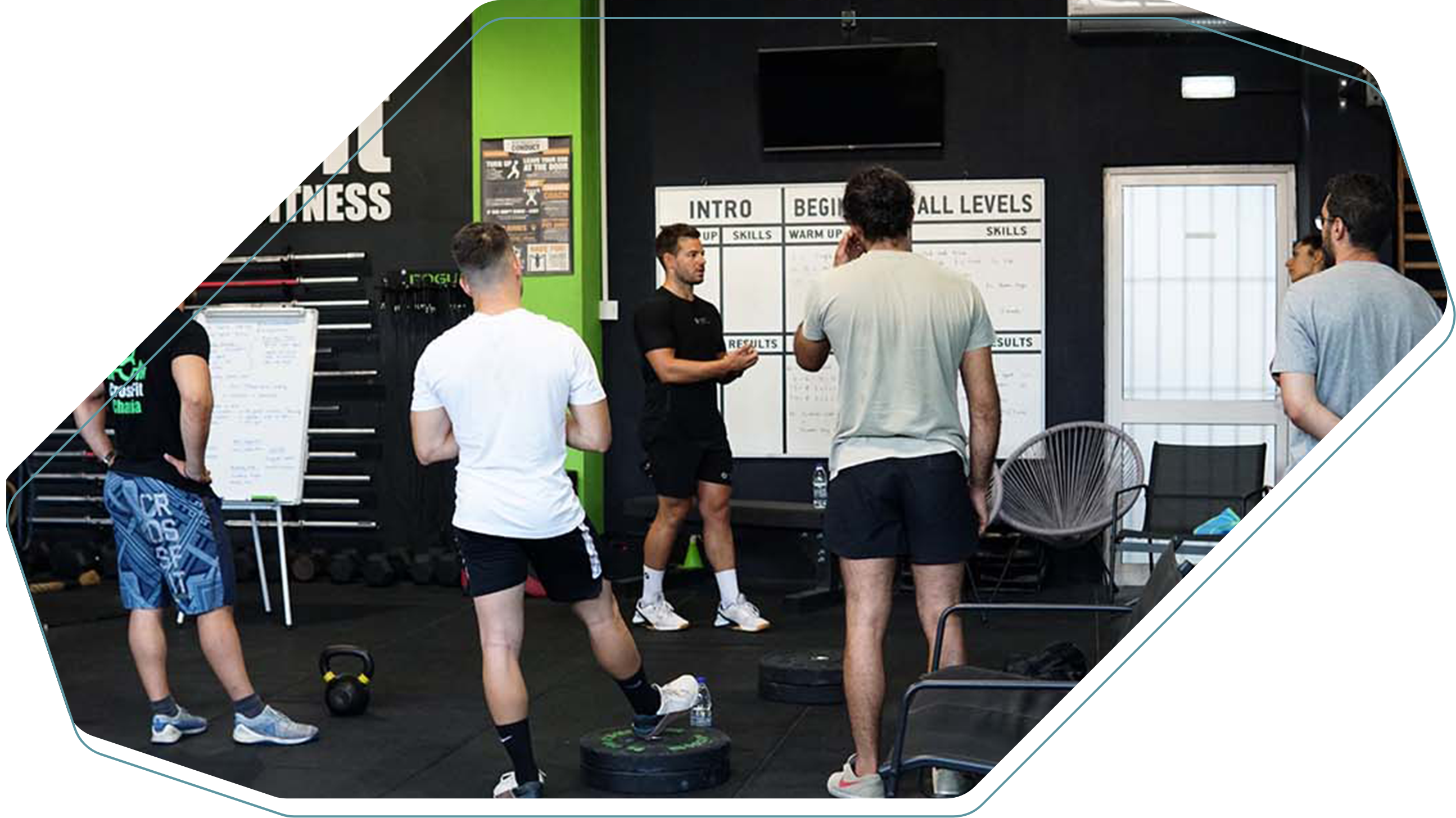 Putting learnings into practice for the clientele at hand.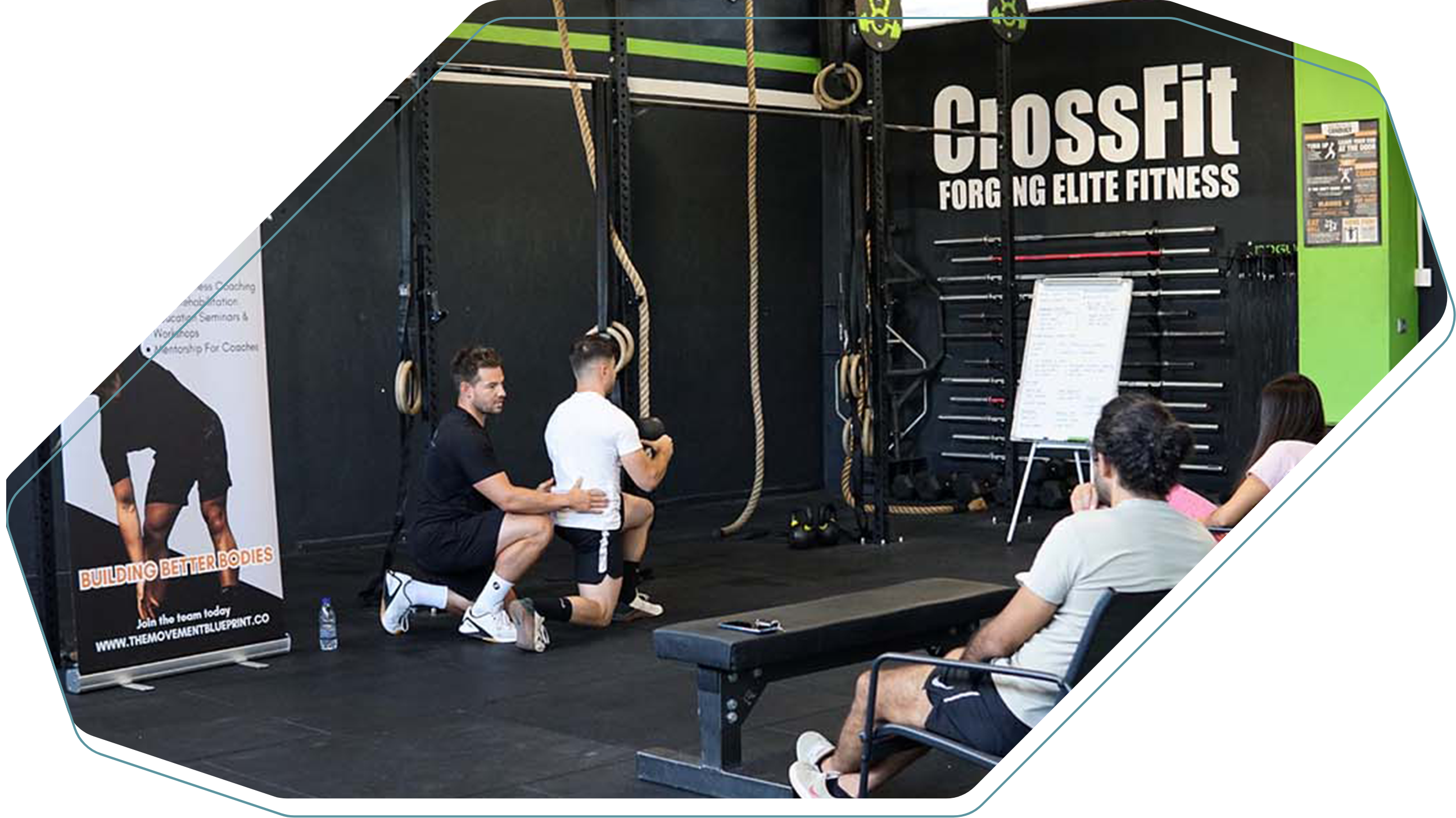 Fantastic to meet coaches from all parts of Crete, all experts in their craft.